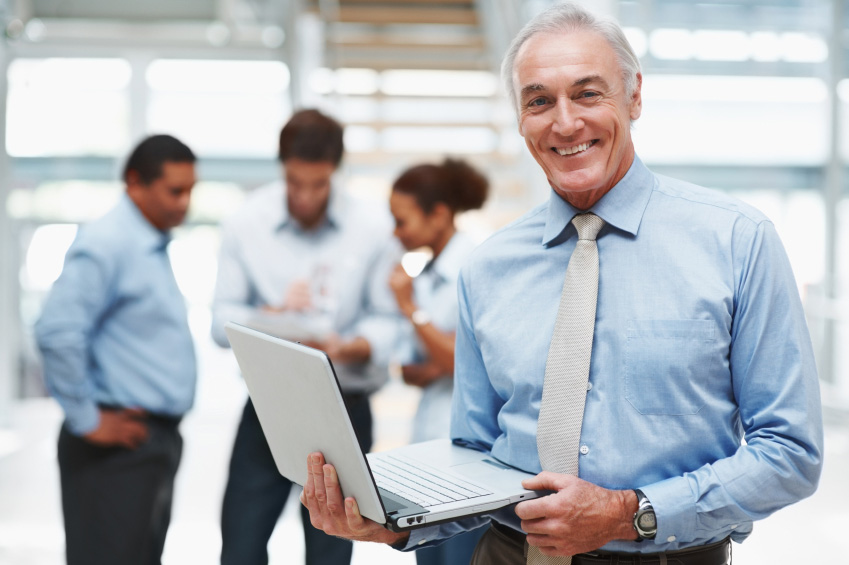 Sell Us Your Vehicle Today!
Typically, when you buy a new car, you're also looking to sell an old one, which is why we buy cars near Augusta, GA! We at Gerald Jones Auto Group use the latest market pricing to give you top dollar for your trade-in. Our multiple authorized dealerships for Subaru, Mazda, Lincoln, and more, all boast an expansive pre-owned inventory, so we're certain to find a great place for the vehicle that's been your primary mode of transportation for years. We'll be your one-stop shop for all vehicle-related transactions!
We are always on a mission to make the car buying and selling process easier for our customers, so much so that you can even get an accurate estimate right here on our website! On our We Buy Cars page, all you have to do is fill out some information about yourself and your vehicle to get a number. For increased accuracy, upload some pictures so that we can take into account the condition, as well! We use eAutoAppraise, which is powered by NADAguides. If you're unfamiliar with NADAguides, they work solely in vehicle data publishing and digital web applications related to it. Also, 90 percent of lending institutions use NADAguides for their estimates1.
Testimonials
Thanks
March 29, 2017
Very professional and extremely accommodating
March 28, 2017
Making you feel special
March 26, 2017
Great experience
March 26, 2017
Feel special and comfortable
March 24, 2017
Professional and informative
March 22, 2017
Best experience
March 21, 2017
Very grateful
March 19, 2017
Organized
March 15, 2017
Very friendly
March 14, 2017
very responsive
March 11, 2017
Outstanding job.
March 7, 2017
No pressure
March 3, 2017
really polite
February 28, 2017
Love this place!
December 23, 2016
Great Service
September 22, 2016
Clean
September 22, 2016
welcomed
September 28, 2016
professional
September 30, 2016
quick check-in
September 30, 2016
Read More
So, when we say that we buy cars near Augusta, GA, we mean that we do it right. We chose eAutoAppraise primarily because of its accuracy, but it has the added perk of being 100 percent responsive. Whether you're looking at our website on your phone, desktop computer, laptop, or tablet, the trade-in form will be both intuitive and functional, putting it a step above many other third-party applications that dealers use.
You can also, as always, simply come on in to one of our dealerships to work one-on-one with a member of our personable staff. While we're appraising your current vehicle, you can take a spin in any of our quality pre-owned or new models. Our diverse lot ensures that you'll find a great vehicle for your lifestyle, so you won't have to run all over town looking for the best place to sell and another place to buy!
You can do it all at Gerald Jones Auto Group because we buy cars near Augusta, GA. We're open Monday through Saturday with convenient evening hours that make it easy to find a time and date that work for you. Our in-person appraisals are quick and painless, so there's no need to dread coming in! We look forward to doing business with you!
1. According to eAutoAppraise.