Bad Credit Financing in Augusta, GA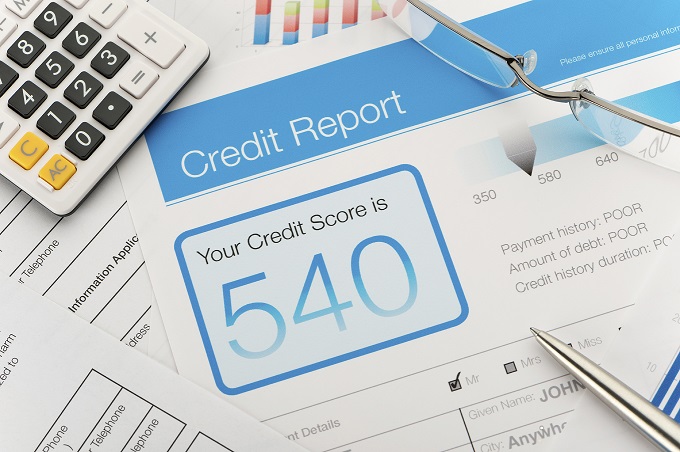 Are you currently lacking the finances or required credit history to purchase a reliable vehicle? Though at most dealerships this would all but prevent you from acquiring a dependable set of wheels, at Gerald Jones Auto Group, we're more than happy to help! By taking advantage of our bad credit financing, you'll be driving home in a vehicle without busting your budget as soon as today. To learn more, pay us a visit at 4022 Washington Rd in Augusta, GA!
Determining Your Budget
Before you set out to see us in person, we welcome you to explore our website and make use of some helpful tools and resources. Before anything else, you'll want to lock down on a budget, so you know just how much you can afford to spend on your next vehicle. To do so, click on the Finance tab and select the Payment Calculator in the drop-down menu that appears. Here, you'll be able to input your current information to see what's in the cards for monthly installments and your overall purchasing power. Once you have this information, you can start perusing our inventory!
Finding a Vehicle
If your finances are a bit tight, then you might want to consider a used vehicle. Despite having a previous owner or two, these options have been inspected by our Service Department to ensure that they're in good condition before making it onto our sales lot. To view our current selection, click on the Used Vehicles tab above. From here, you have several avenues to pursue. For our most budget-friendly options, click on the link for vehicles under $10,000. Or, if you're still not sure what you're looking for, you can go ahead and simply search all vehicles for some inspiration. Don't forget to use the Narrow Your Search tool to help you narrow down your choices!
Attentive Finance Department
Once you finally make it to the dealership, our Finance Department will be at your disposal and ready to get to work. If you have your heart set on a specific make and model, we'll do everything in our power to craft a loan term and rate that corresponds with your current financial situation. Even if your credit is less than stellar, we won't rest until you're satisfied! Thankfully, we have a network of connections to local lenders, so we can leverage our position to obtain competitive plans.
To learn more about bad credit financing in Augusta, GA, swing by Gerald Jones Auto Group on your way home from work! Our skilled representatives are here to help however they can, so don't hesitate to ask us any questions. Hopefully, we'll see you here for a test drive soon!
Testimonials
Thanks
3-29-2017
Very professional and extremely accommodating
3-28-2017
Making you feel special
3-26-2017
Great experience
3-26-2017
Feel special and comfortable
3-24-2017
Professional and informative
3-22-2017
Best experience
3-21-2017
Very grateful
3-19-2017
Organized
3-15-2017
Very friendly
3-14-2017
very responsive
3-11-2017
Outstanding job.
3-7-2017
No pressure
3-3-2017
really polite
2-28-2017
Love this place!
12-23-2016
Great Service
9-22-2016
Clean
9-22-2016
welcomed
9-28-2016
professional
9-30-2016
quick check-in
9-30-2016
Read More