Bad Credit Financing near Augusta, GA
There are a number of reasons why credit scores can drop, including medical bills, unexpected employment loss, and more, but that doesn't mean that you shouldn't be able to get a new or new-to-you vehicle when you need it. We at Gerald Jones Auto Group are experienced with bad credit financing near Augusta, GA, and we're here to help you. We have authorized dealerships for Lincoln, Ford, Honda, Mazda, Subaru, and more, so you won't have to feel limited in your choice, either!
We know that you're working hard to get your credit score up, and our business managers are happy to help you prepare for purchasing a new or used vehicle, too. We're here for the long haul! Good tips to keep in mind while applying for financing for an automobile: don't make any large purchases and make a concerted effort to pay more than the minimum on outstanding balances. Most importantly, though, even if you can't pay more than the minimum, pay all bills on time. It goes a long way in proving dependability. You need to get to work to afford housing, food, and more, and that's where we come in. Peruse our website for vehicles that suit your needs. Use our Payment Calculator to assist in understanding how pricing is divided into payments each month. Once you've found a few options that fall within your budget, head on over to our Get Pre-Qualified form and fill it out.
Once you hit that submit button, our business managers will get right to work. We're strategic when dealing with bad credit financing near Augusta, GA, and our well-connected standing with local banks, lenders, and financing institutions lets us be. We also know all of the rules. Some requirements include years and mileage of the particular vehicle, so leaving this part to the experts can expedite your purchase. Most of what needs to be overcome when working with bad credit is the interest rate, which is often raised exponentially to protect the lender from any future loss. Our business managers won't rest until we've found the best monthly payment and APR possible, one that fits your budget.
We at Gerald Jones Auto Group are here to help with bad credit financing near Augusta, GA. We have multiple locations and well-trained staff that are on hand Monday through Saturday at all of our dealerships, so it's easy to find a time that suits your schedule. Give us a call or drop by soon!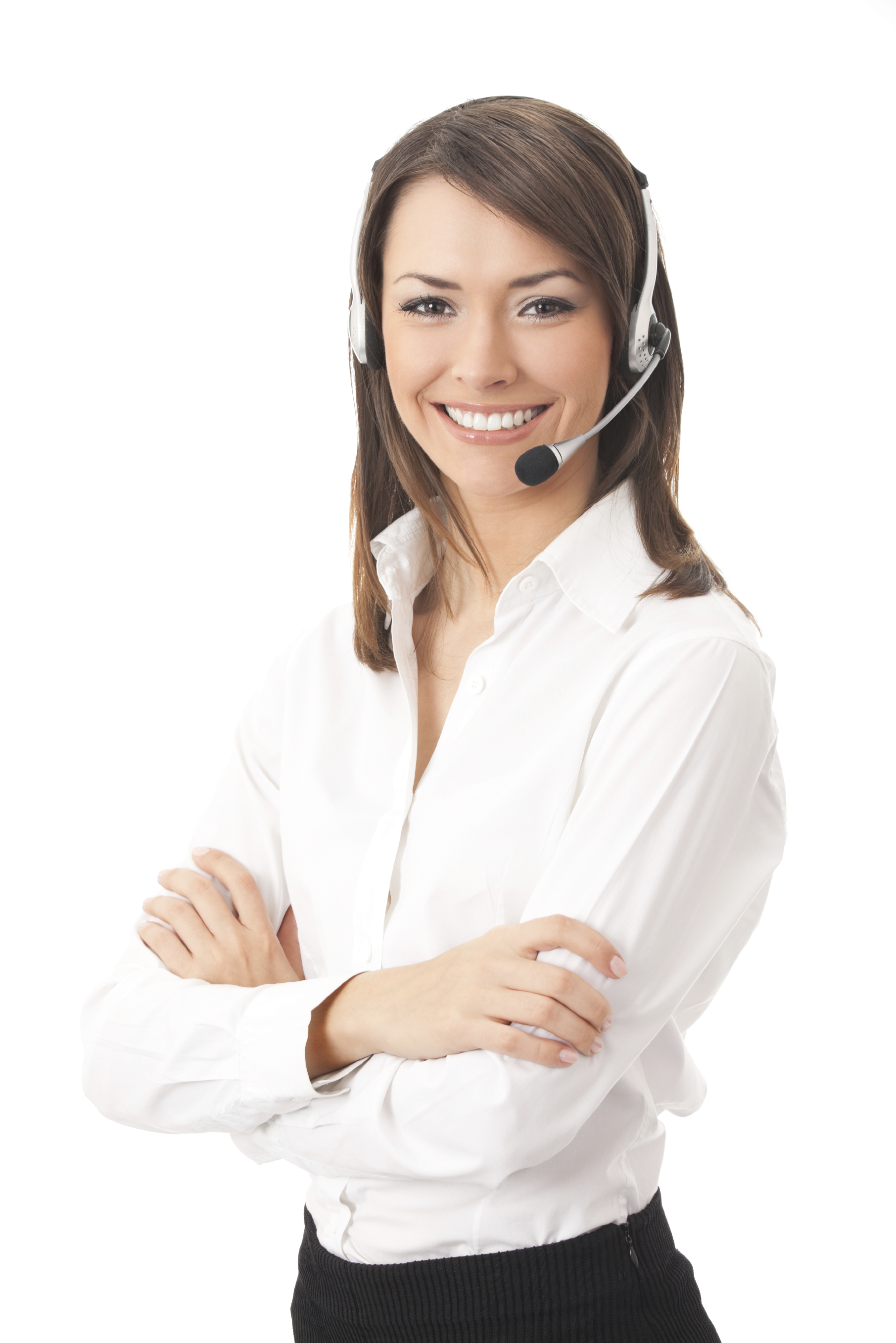 Testimonials
Thanks
3-29-2017
Very professional and extremely accommodating
3-28-2017
Making you feel special
3-26-2017
Great experience
3-26-2017
Feel special and comfortable
3-24-2017
Professional and informative
3-22-2017
Best experience
3-21-2017
Very grateful
3-19-2017
Organized
3-15-2017
Very friendly
3-14-2017
very responsive
3-11-2017
Outstanding job.
3-7-2017
No pressure
3-3-2017
really polite
2-28-2017
Love this place!
12-23-2016
Great Service
9-22-2016
Clean
9-22-2016
welcomed
9-28-2016
professional
9-30-2016
quick check-in
9-30-2016
Read More