Certified Pre-Owned Vehicles for Sale near Augusta, GA
When you're looking to get your hands on a new-to-you vehicle it may be a bit of an overwhelming process to find one you can rely on, but we make the process simple and painless here at Gerald Jones Auto Group with our certified pre-owned vehicles. Come down to our dealership during our business hours to peruse our wide inventory and take some out for a test drive! After, you can chat with our knowledgeable staff about getting the keys to the one that meets your standards through our competitive financing and leasing programs. We hope to see you soon!
Certified Pre-Owned Vehicles
Before being put on our lot, our certified pre-owned vehicles go through a meticulous inspection. Our trained technicians carefully check both the inside and outside of the vehicle to make sure the engine is running smoothly and if they spot any dents or chipped paint, they'll fix it before displaying the car for sale. Each certified pre-owned vehicle also comes with a CARFAX® History Report™, which provides you with any damage or accidents the car has been through in the past so you'll be aware. You'll also be able to view how many and what type of owners it has had in the past as well to be in the know of the vehicle you have your sights set on. If you're thinking of trading in the car you're currently driving for one of our certified pre-owned vehicles, you'll be happy to hear we have a Value Trade-In to see what it's worth and then use that value as a contribution towards your purchase. If you'd prefer to sell us your car, utilize our We Buy Cars tool. Simply provide us with some vehicle information and we'll give you your value, which you can use as a down payment when you come visit us if you choose to.
Expansive Inventory
Instead of spending a large amount of your day at the dealership checking out various cars, you can always view our large inventory right here on our website by selecting the Used Vehicles tab and then clicking on Certified Vehicles. On the left side, you can toggle your search by make, model, year, and location to find the specific car you've been eyeing. You'll be able to view each model's mileage, trim, drivetrain, and more next to each image so you'll have an idea of some of its features. If you click on an image, you'll be lead to a screen that shows a more detailed description of the specs it comes with. You'll also be able to view photos of its interior and exterior to get a better glance of what each comes with. Should you choose to, click on Confirm Availability to see that we have it at our dealership right now and if so, come on down when you have a free day to take the one that's caught your eye for a test drive!
Financing
To get the financing portion started, you can click on the Financing tab and choose from the tools in the drop-down menu. If you'd like to see if you qualify for a loan, utilize our Get Pre-Approved tool to get your results in just 60 seconds. You can also complete a Finance Application to cut some of the time you'd be spending at the dealership filling out the paperwork. Once you're done with this step, utilize our Payment Calculator tool to crunch some numbers and form a monthly budget and see what your buying power would be. If you'd rather go over the whole process with us in person, we'd be more than happy to assist you. We will work with you to find you a loan that aligns with your budget ideally. Then, we will set you up with an installment plan that you pay each month so you can be confident in as your vehicle as you cruise down Interstate 520.
What's the delay? Now is the time to visit us at Gerald Jones Auto Group to see our certified pre-owned vehicles for sale near Augusta, GA! If you have any additional questions or inquires before stopping by, you can always contact us. We hope to hear from you!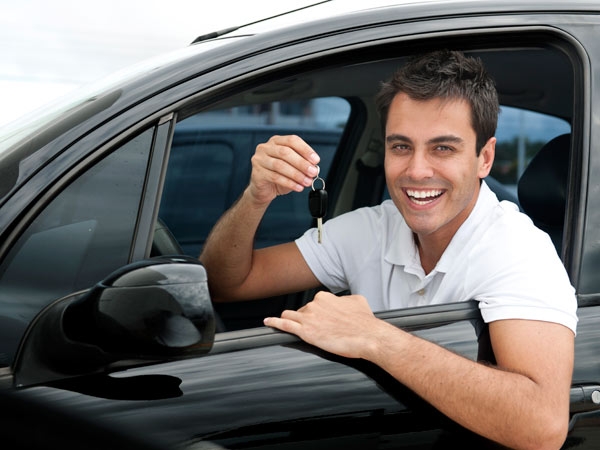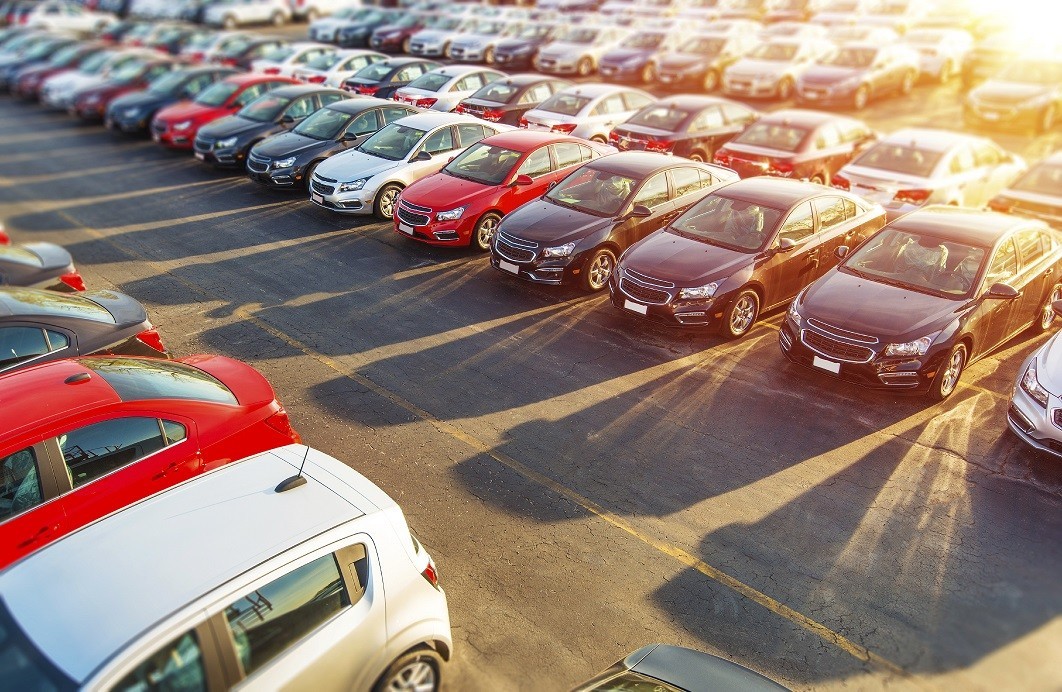 Testimonials
Thanks
3-29-2017
Very professional and extremely accommodating
3-28-2017
Making you feel special
3-26-2017
Great experience
3-26-2017
Feel special and comfortable
3-24-2017
Professional and informative
3-22-2017
Best experience
3-21-2017
Very grateful
3-19-2017
Organized
3-15-2017
Very friendly
3-14-2017
very responsive
3-11-2017
Outstanding job.
3-7-2017
No pressure
3-3-2017
really polite
2-28-2017
Love this place!
12-23-2016
Great Service
9-22-2016
Clean
9-22-2016
welcomed
9-28-2016
professional
9-30-2016
quick check-in
9-30-2016
Read More