Express Service near Augusta, GA

We know that you're on a time crunch – and we completely understand. Unfortunately, vehicle problems, such as punctured tires, refuse to stick to the schedule. We at Gerald Jones Auto Group offer Express Service near Augusta, GA, for this very reason! Our mission is to get you back on the road as quickly as possible. So, if you're experiencing vehicle trouble and need to be cruising again pronto, we're the place to go! We have a number of convenient locations and we service a plethora of brands, ranging from Mazda to Subaru to Volkswagon.
If you've just realized that you're running over on mileage for your oil change, head on in to our service bay and let our Express Lube Advisors swap out that dirty oil for some fresh, amber-colored liquid. Putting off your oil change not only decreases performance and fuel efficiency, but it can also lead to friction, over-heating, and total engine failure. Why wait when you can take advantage of our expedient service? When it comes to tires, we're also well-qualified to handle any issues you throw our way. Leaking tire? Not a problem. We can patch it. Vehicle pulling to the right? We can balance it in no time. Slipping and sliding all over the road due to lack of tread? We can even do tire replacements, too, via our Express Service near Augusta, GA.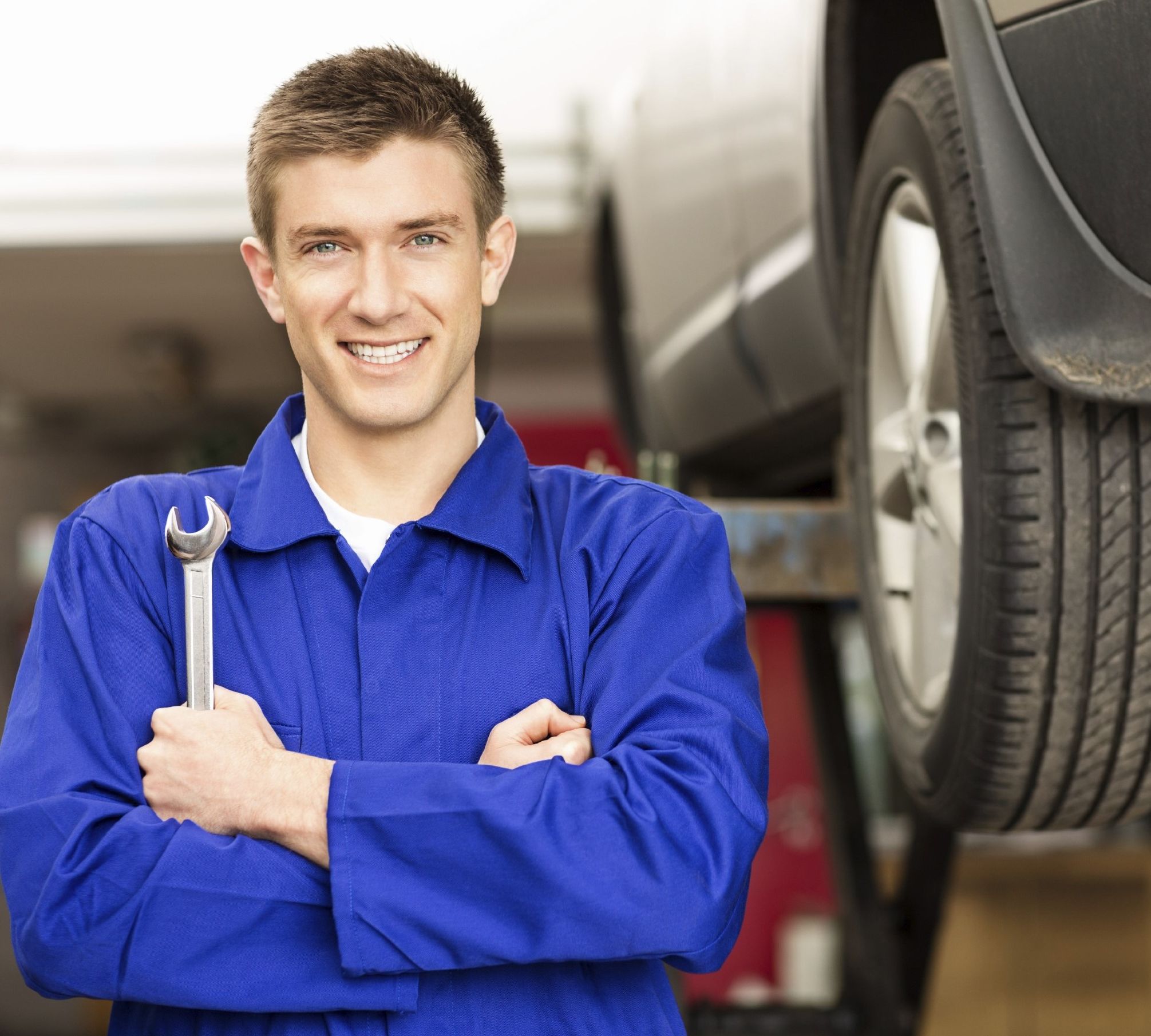 Testimonials
Thanks
3-29-2017
Very professional and extremely accommodating
3-28-2017
Making you feel special
3-26-2017
Great experience
3-26-2017
Feel special and comfortable
3-24-2017
Professional and informative
3-22-2017
Best experience
3-21-2017
Very grateful
3-19-2017
Organized
3-15-2017
Very friendly
3-14-2017
very responsive
3-11-2017
Outstanding job.
3-7-2017
No pressure
3-3-2017
really polite
2-28-2017
Love this place!
12-23-2016
Great Service
9-22-2016
Clean
9-22-2016
welcomed
9-28-2016
professional
9-30-2016
quick check-in
9-30-2016
Read More
To top of our already well-rounded service offerings, we can also change your air and cabin filters, if need be. You can plan ahead and schedule an appointment using our handy form right here on our website, or give us call and let us secure your time and date. Of course, you can always just come on in! We offer excellent accommodations while you wait including Wi-Fi, charging stations, and workstations for those that like to pull double-duty. If this is your designated break time, take advantage of our comfy chairs, snacks, coffee, and assorted beverages to amply enjoy your time in our waiting room. Our friendly staff will fetch you when your vehicle service is complete!
There's no reason to spend more time than you have to waiting for vehicle maintenance or repair, so utilize our Express Service near Augusta, GA! We at Gerald Jones Auto Group are on a vested mission to provide stellar customer service, so you'll never leave dissatisfied. Call or drop by soon to take care of any issues you may be experiencing with your vehicle. We look forward to seeing you soon!