Oil Change Service near Augusta, GA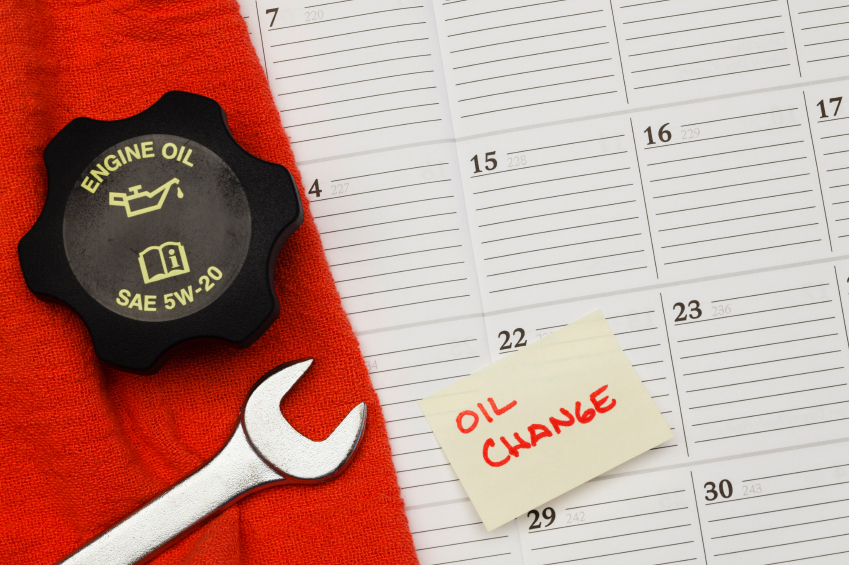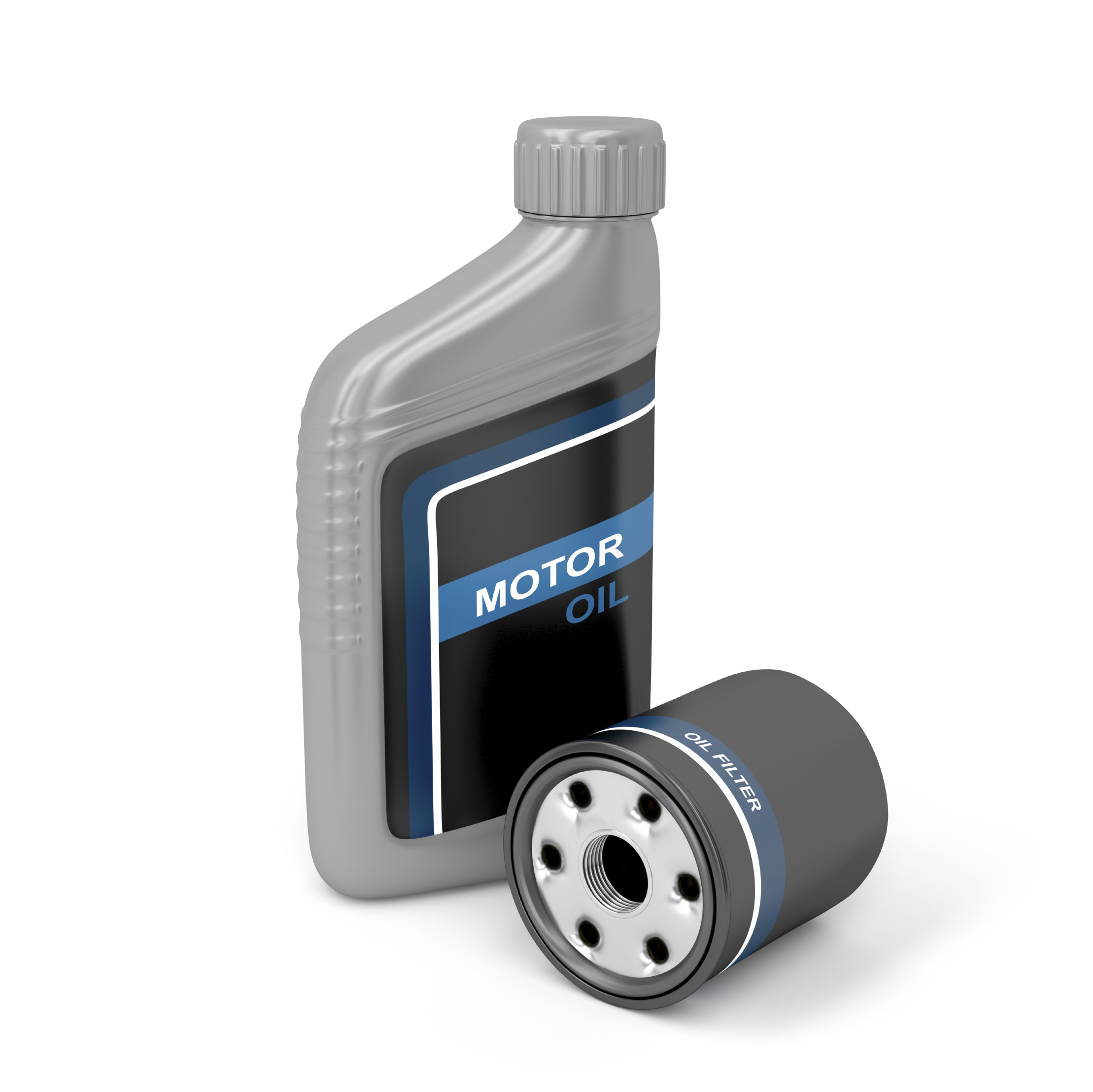 Service Hours
706-449-0331
| | |
| --- | --- |
| Monday | 7:30 am - 6:00 pm |
| Tuesday | 7:30 am - 6:00 pm |
| Wednesday | 7:30 am - 6:00 pm |
| Thursday | 7:30 am - 6:00 pm |
| Friday | 7:30 am - 6:00 pm |
| Saturday | 8:00 am - 5:00 pm |
| Sunday | Closed |
Has your powertrain not been receiving the same mileage that it used to? Maybe you have noticed that pesky sticker on your windshield has expired. If this applies to you, it is probably time to come on down to Gerald Jones Auto Group for a routine oil change. Just swing by one of our locations as soon as you get the chance so we can get you back on the road as soon as possible! We look forward to being your trusted service specialists.
Crucial Upkeep
Making sure that your engine has a fresh batch of oil is essential for multiple reasons. This amber fluid primarily serves as a lubricant to make sure that the constantly-moving parts of your powertrain are working together cohesively. After a while, your once pristine oil will change to a dark color. This is because it acts as a cleaning agent, constantly removing dust and byproducts from your engine to keep everything spic and span. Unfortunately, its viscosity doesn't last forever, and it could cause your engine to overheat due to decreased effectiveness. We generally recommend that you swing by every 3,000 to 5,000 miles to make sure everything is running ship shape.
Warning Signs
If you aren't quite sure if it is about that time for an oil change, then there are a couple things to be on the lookout for to be certain. Of course, you can always take a quick peek at your Owner's Manual for a manufacturer's recommendation since all vehicles vary in their performance ratings. If your engine seems like it is a bit louder while it is in use, or you begin to hear a knocking noise while you are cruising down the interstate, then your oil levels are probably low. You should also be on the lookout for an oil smell entering your cabin. This means that your vehicle is overheating and oil is starting to burn into the exhaust area. This can cause major damage to your engine which will end up costing more than the oil change itself.
Online Tools
Are you certain that it is about that time to pay us a visit? Great! We keep a host of fantastic tools on our website to help expedite the process so you aren't wasting your entire day off for this simple service. Go ahead and secure a time slot by clicking on the Schedule Appointment form and letting us know some key pieces about your vehicle, and while you're at it, let us know about yourself so we can get you situated with a date and time. If you have any questions or concerns, you can always click on the Ask a Tech form to get in touch with one of our expert mechanics.
If you are in need of an oil change service near Augusta, GA, we have got your back! Just pull into one of our many service bays here at Gerald Jones Auto Group, and we will get you back on the road in no time! We have vast business hours, so just let us know what time works for you.
Testimonials
Thanks
3-29-2017
Very professional and extremely accommodating
3-28-2017
Making you feel special
3-26-2017
Great experience
3-26-2017
Feel special and comfortable
3-24-2017
Professional and informative
3-22-2017
Best experience
3-21-2017
Very grateful
3-19-2017
Organized
3-15-2017
Very friendly
3-14-2017
very responsive
3-11-2017
Outstanding job.
3-7-2017
No pressure
3-3-2017
really polite
2-28-2017
Love this place!
12-23-2016
Great Service
9-22-2016
Clean
9-22-2016
welcomed
9-28-2016
professional
9-30-2016
quick check-in
9-30-2016
Read More