One-Owner Used Cars for Sale near Columbiana, GA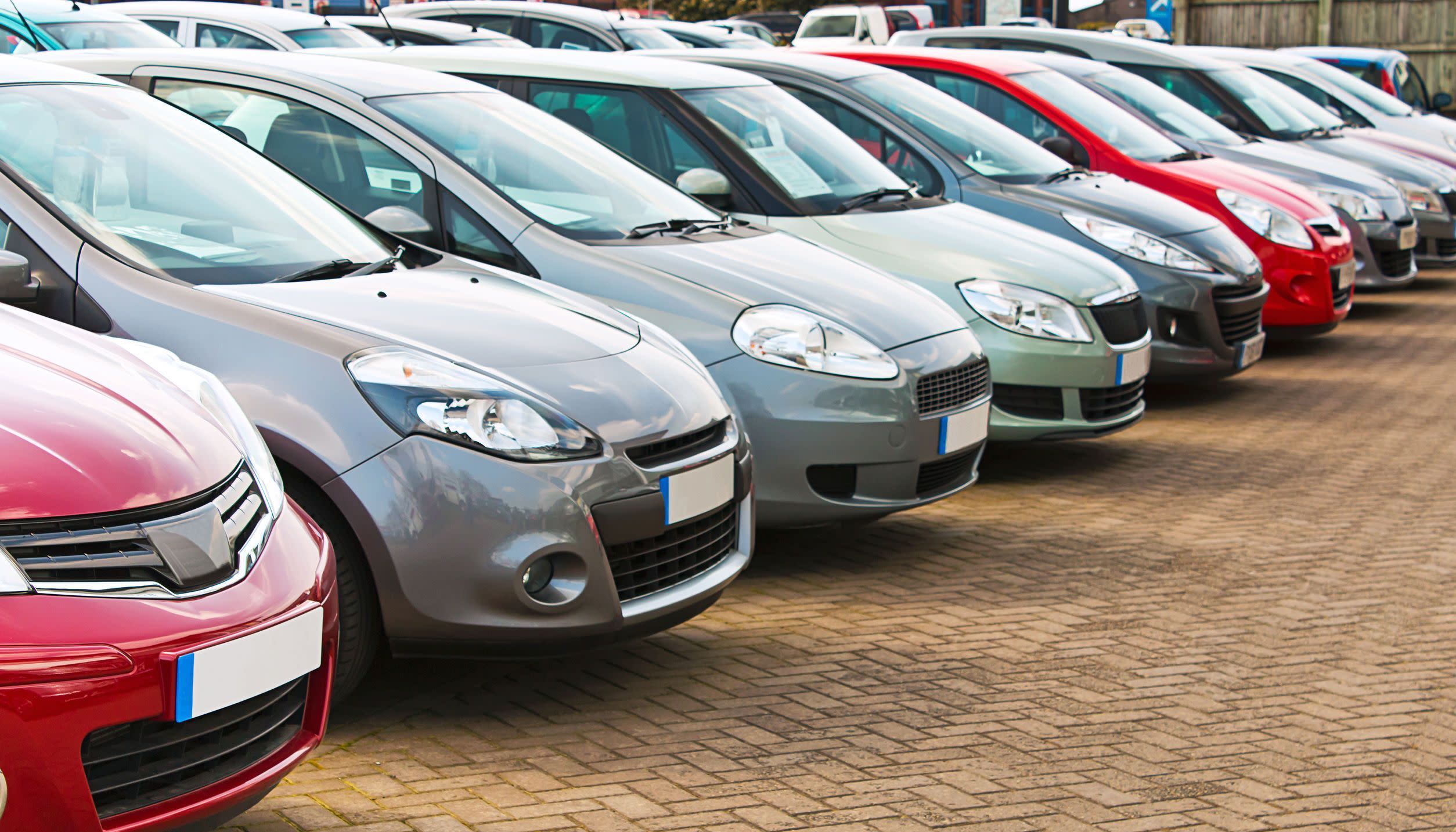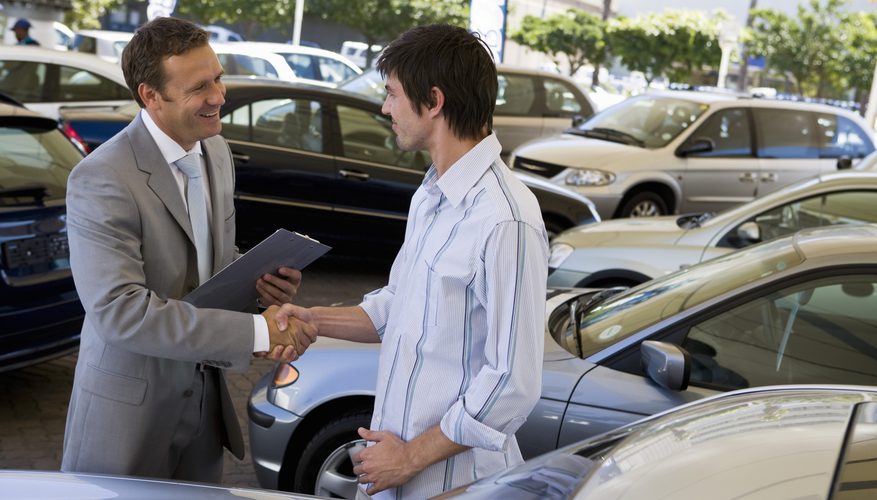 Testimonials
Thanks
3-29-2017
Very professional and extremely accommodating
3-28-2017
Making you feel special
3-26-2017
Great experience
3-26-2017
Feel special and comfortable
3-24-2017
Professional and informative
3-22-2017
Best experience
3-21-2017
Very grateful
3-19-2017
Organized
3-15-2017
Very friendly
3-14-2017
very responsive
3-11-2017
Outstanding job.
3-7-2017
No pressure
3-3-2017
really polite
2-28-2017
Love this place!
12-23-2016
Great Service
9-22-2016
Clean
9-22-2016
welcomed
9-28-2016
professional
9-30-2016
quick check-in
9-30-2016
Read More
Are you in the market for a gently used vehicle that you can depend on for all your work commutes and weekend getaways? If so, then you have to come down to Gerald Jones Auto Group to see all of our one-owner vehicles idling on our lot. We're sure you'll find one that rises and surpasses your standards!
Vast Inventory
To view all of the one-owner vehicles we have in stock, just go to our website and select the Used Vehicles tab and then click on One-Owner Vehicles. On the following screen, you'll get to browse the various models we currently carry. On the left-hand side, you can specify your search by year, model, make, and so much more! If a vehicle pops out to you as you're browsing, click on its image to view information, such as its mileage, transmission, description of the features that are included, and some interior and exterior photos. If you're thinking this one is it, you can schedule a test drive to come into our dealership and witness how it performs on the roads. However, before you do that, make sure to click on Confirm Availability to make sure it's waiting for you on our lot. You can also request information if you're interested in this particular model and want to find out more about the particular vehicle.
Shopping Tools
To make the whole car-buying process simple, we provide you with some tools that you can take advatange of. If you're planning on trading in the car you're driving at this time, you can utilize our Value Trade-In tool. Just provide us with some simple vehicle information and you'll receive your value that you can contribute when you come visit us. If you'd rather sell us your car, you can do that too by utilizing our We Buy Cars tool. Using the same process as the trade-in, enter in your vehicle's information and you'll get the value in just two easy steps. To jumpstart the financing process, you can see if you can get Pre-Approved. This will secure you a loan in less than 60 seconds and you'll be prepared when you visit our Finance Department!
Financing
You can always get the financing portion started from your home as well. Navigate your cursor to the Financing tab and choose Finance Department from the drop-down menu. Here, you'll see a Finance Application that you can complete to get a crucial step out of the way. Just enter your information in the white fields and submit the form to us. Once we have reviewed it, we will contact you regarding the next steps. Don't forget to check out our Payment Calculator, which will let you formulate a monthly budget rate and allow you to see what your buying power would be so you'll have an idea of what you still owe us when you stop by.
Are you ready to swing by Gerald Jones Auto Group to check out all of our one-owner used cars for sale near Columbiana, GA? Just make a little detour down Route 232 so we can help you get your hands on the model that you've had your sights on for some time now. Our dedicated staff can't wait to see you!