Special Financing Options near Columbia, SC
If you've found the ideal vehicle, only be discouraged by the financing process, you're not alone. That's why at Gerald Jones Auto Group, we have special financing options to help you afford that new or used car! Regardless of your credit score or budget, we'll work hard to get you the keys and have peace of mind.
We'll Work with Your Needs
Just because you've had financial difficulty doesn't mean you should have to settle for an unreliable vehicle or depend solely on public transportation. Having a dependable car can often be the difference between gaining a better job or being able to take your kids to school, so let us do our part to assist you in getting back on the road. When you meet one-on-one with our Finance Department, our friendly staff will put you at ease by learning more about your needs and your budget. They'll never to try to pressure you into a plan that leaves you drowning in debt after a few months or turn you away due to your credit score. Even if you're a first time buyer with no credit history, we can help!
Online Financing Tools
Get a head start today and move one step closer with our online financing tools. Our Payment Calculator is handy because it has two different functions while saving you the hassle of complex calculations. To get an estimated buyer power, simply add in the amount you are comfortable paying each month, a down payment if possible, and the interest rate. You can also break down the sticker price by adding that price, term length, and interest rate. Not quite sure what you are approved for? With our Pre-Approval form, you can learn without affecting your credit score. We also have a more in-depth Finance Application that is ideal for customers who have an idea of the vehicle they want to finance and are ready to see us in person.
Find the Right Option!
In addition to subprime loans and first time car buyer options, there are also ongoing incentives you can use to stretch your savings. Leasing is often a valuable solution for those looking to get a new vehicle without the down payment and monthly cost of purchasing. If you really need to keep costs low, consider one of our used vehicles, especially the options under $10,000. When combined with competitive financing, you'll be able amazed at how affordable a quality sedan can be!
We hope that you are feeling excited about our special financing options near Columbia, SC. With over 40 years of automotive experience, Gerald Jones Auto Group is proud to have the trust of customers like you!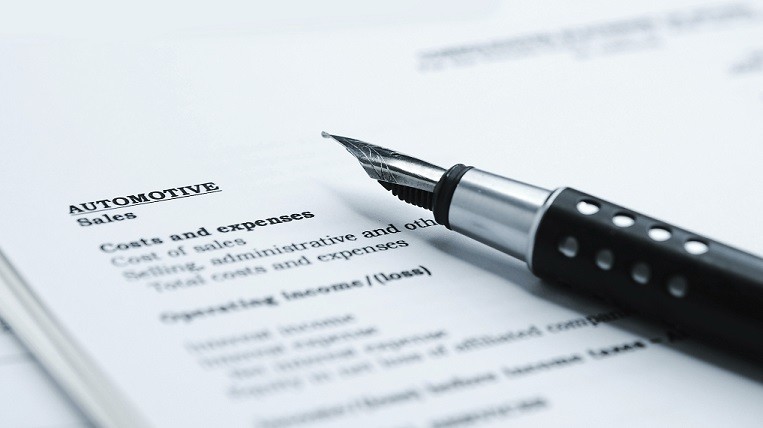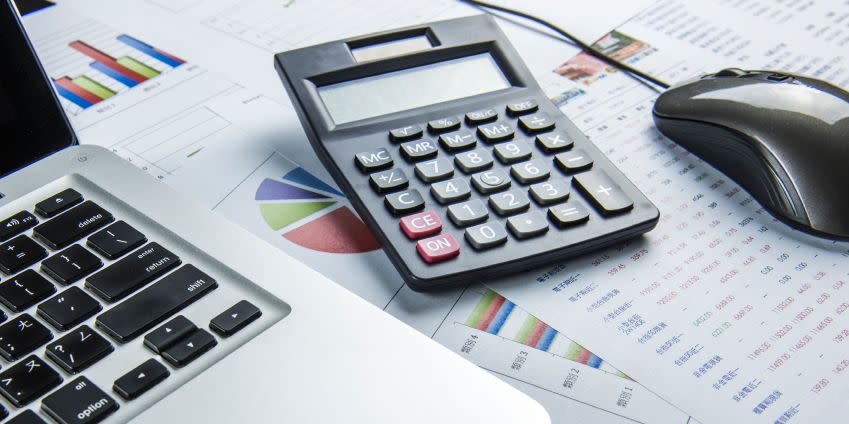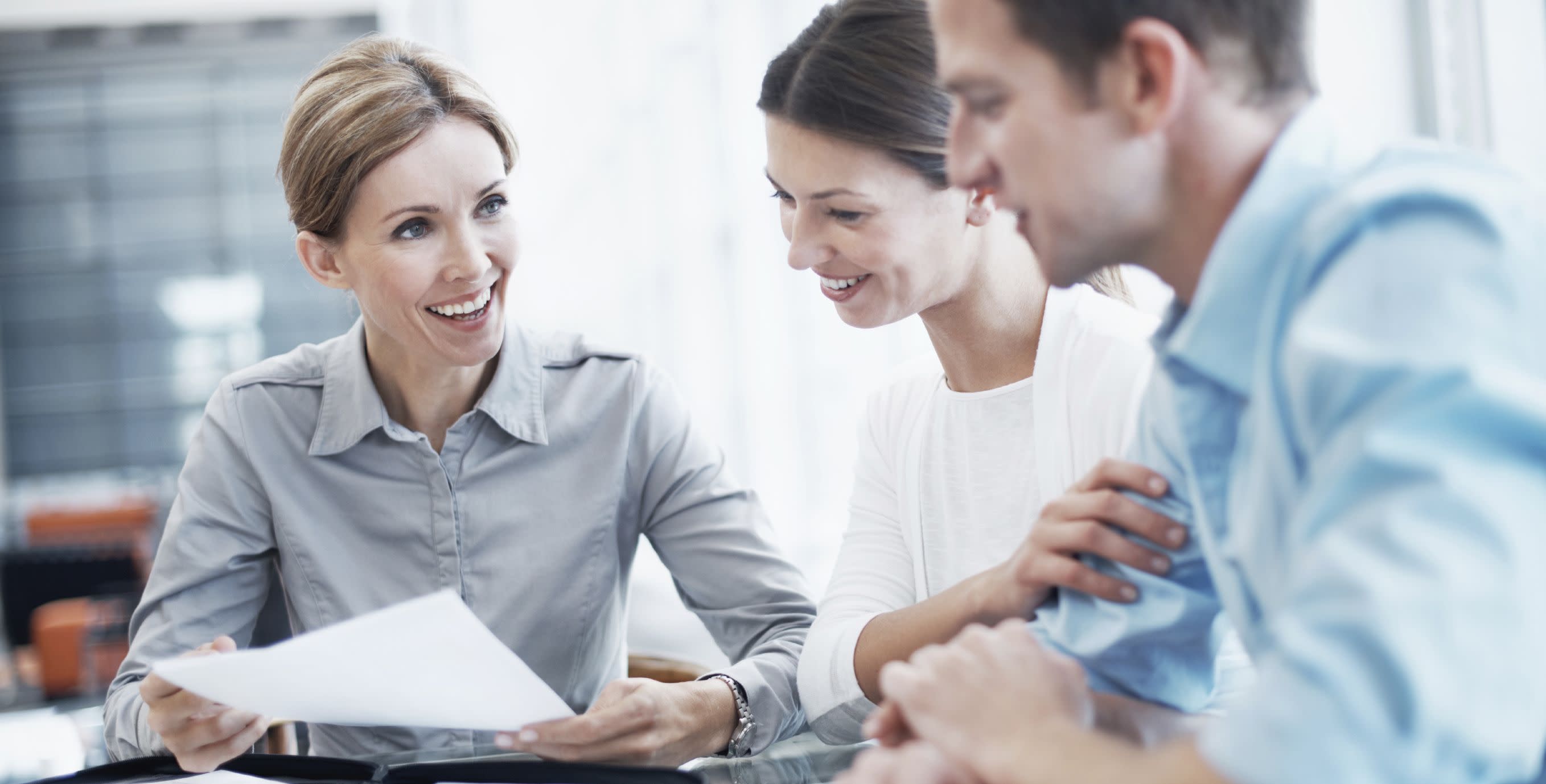 Testimonials
Thanks
3-29-2017
Very professional and extremely accommodating
3-28-2017
Making you feel special
3-26-2017
Great experience
3-26-2017
Feel special and comfortable
3-24-2017
Professional and informative
3-22-2017
Best experience
3-21-2017
Very grateful
3-19-2017
Organized
3-15-2017
Very friendly
3-14-2017
very responsive
3-11-2017
Outstanding job.
3-7-2017
No pressure
3-3-2017
really polite
2-28-2017
Love this place!
12-23-2016
Great Service
9-22-2016
Clean
9-22-2016
welcomed
9-28-2016
professional
9-30-2016
quick check-in
9-30-2016
Read More