Used Car Dealer near Augusta, GA
Finding a dealership that can be your go-to for all of your car-buying and service needs can be a hard task, however, with our vast inventory, trained technicians, and staff, you can always count on Gerald Jones Auto Group. We are located at 4022 Washington Rd. in Augusta, GA, and are open six days a week, with both morning and evening hours, so come see us on day that fits with your schedule!
Wide Inventory
You're always free to come down to our dealership to see what's currently in our inventory, but why not just view all the vehicles idling in our showroom right from the comfort of your own home? Simply navigate your mouse to the Used Vehicles tab and then you can choose one of the makes to browse or you can click All Used Vehicles. On the next screen, you can narrow your search down by type, make, model, location, and so much more. Next to each car's image, you'll see its mileage, trim, drivetrain, and other information so you know what each one comes with. You can click on any of the images to view its features further in depth so you get a better glance of what's included in that particular model. If you want to view its interior and exterior, you can do so by clicking the arrows under each image. After you've found one you think might be exactly what you've been looking for, click Confirm Availability to make sure we have it waiting for you on our lot, and then schedule a test drive to see how it takes on the roads. If you're thinking of trading in your current vehicle, use our Value Trade-In tool to find out what it's worth and then you can use that value towards your next purchase!
Finance Department
After you think you've found your perfect match, make a stop into our Finance Department so we can help you with the financing portion. We will work with you to find you a loan that corresponds with your budget through our numerous banking connections that will make the new-to-you car much more affordable for you. If you'd like to get the process started on your own, you can fill out a Finance Application. Just enter your information in the empty fields and submit your form to us. After we've reviewed it, we'll contact you regarding the next steps. Once you're done with the application, take advantage of our Payment Calculator tool to formulate a monthly budget and see what your buying power would equal out to be.
Service Department
For all your car services and regular maintenances, we have a great Service Department. If you need an oil change because your current batch might be thick and black from all the debris and everything your engine has been through, we'll swap it out with a new golden batch. If your brakes happen to be making any sort of noise, such as screeching or grinding when you're coming to a stop, that's a telltale sign they need to be replaced, which our technicians can do for you right here in a timely manner! Our technicians will also inspect your vehicle and if there's any other service that needs to be done, we can take care of it all for you. If you have any questions or concerns you'd like to address before coming to our service bay, you can always use our Ask A Tech form to get in direct contact with our technicians. We also encourage our customers to check out our Service Coupons to get the best deal on any service. Simply print them out and bring them with you when you come visit us!
When you're ready, swing by your local used car dealer near Augusta, GA, for all your vehicle and service needs! Skim through some of our testimonials to see what the buzz is all about before coming by to hear what our dedicated customers are saying. See you soon at Gerald Jones Auto Group!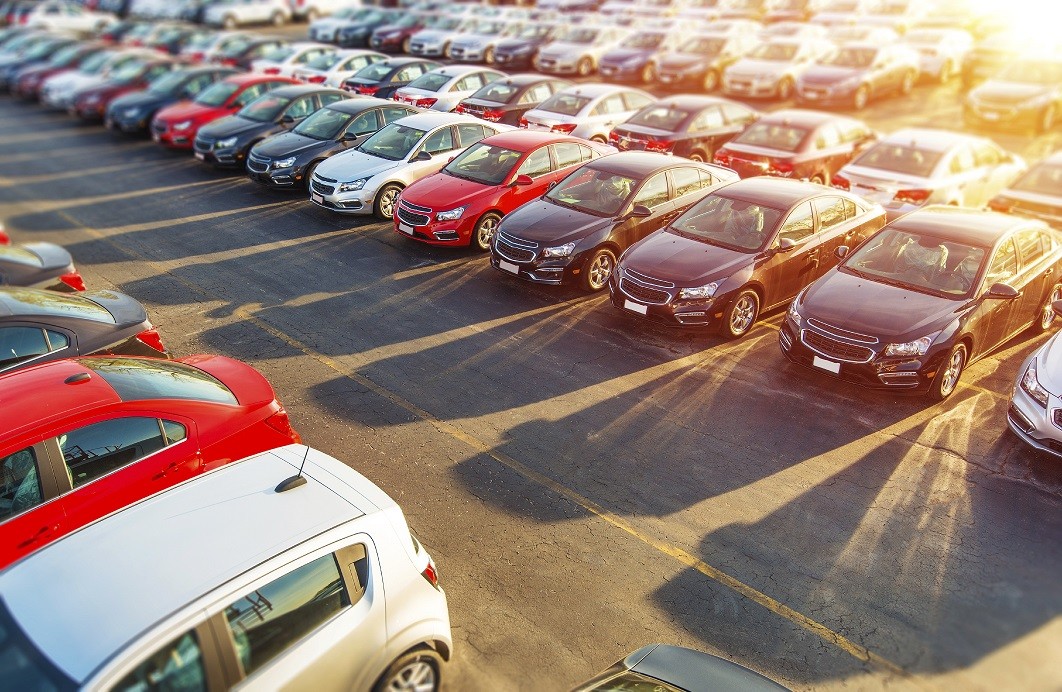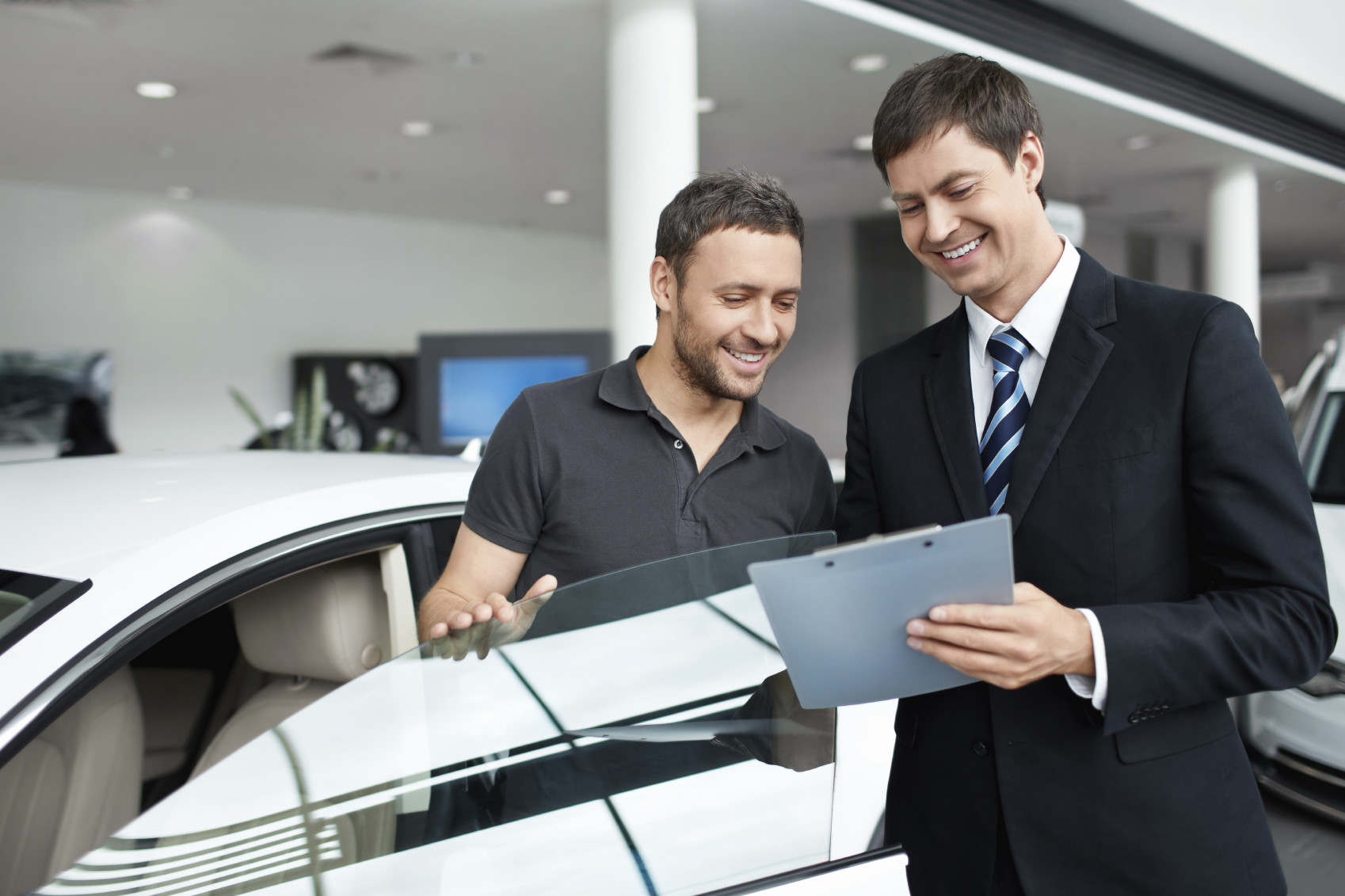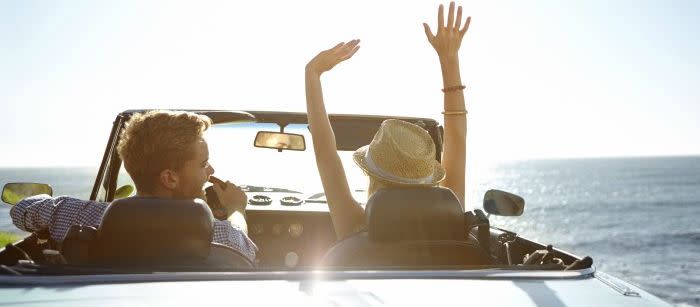 Testimonials
Thanks
3-29-2017
Very professional and extremely accommodating
3-28-2017
Making you feel special
3-26-2017
Great experience
3-26-2017
Feel special and comfortable
3-24-2017
Professional and informative
3-22-2017
Best experience
3-21-2017
Very grateful
3-19-2017
Organized
3-15-2017
Very friendly
3-14-2017
very responsive
3-11-2017
Outstanding job.
3-7-2017
No pressure
3-3-2017
really polite
2-28-2017
Love this place!
12-23-2016
Great Service
9-22-2016
Clean
9-22-2016
welcomed
9-28-2016
professional
9-30-2016
quick check-in
9-30-2016
Read More