Used Jeep Vehicles for Sale near Athens, GA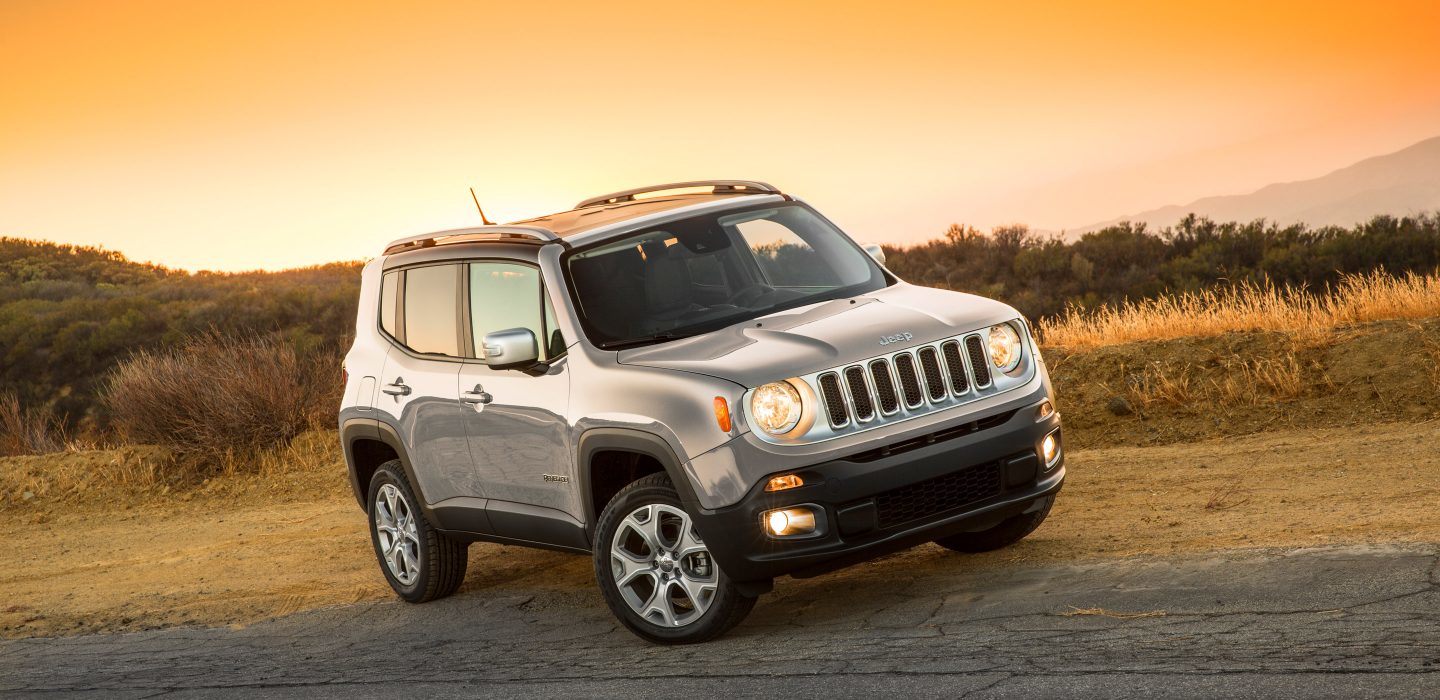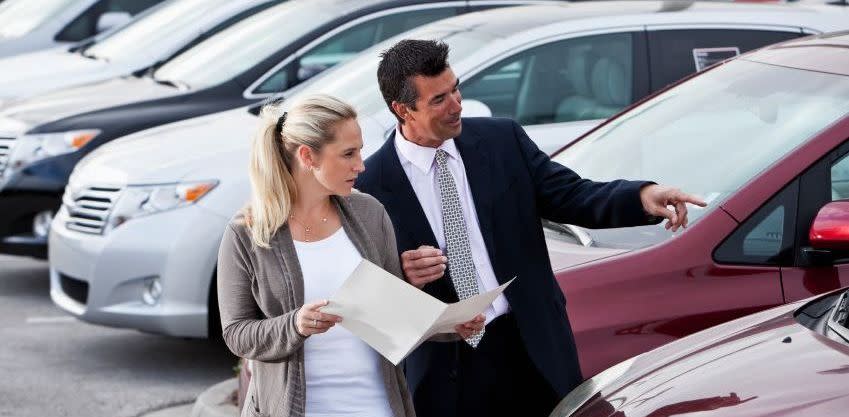 Whether you're planning some intense off-road adventures or just need a reliable SUV to get around town, Gerald Jones Auto Group has a Jeep for you! Best of all, thanks to our assortment of used options currently sitting on our lot, you won't have to break the bank by going for a model fresh off the assembly line. If you have any questions or would like to schedule a test drive, please feel free to contact us!
Exploring Pre-Owned Options
There's no need to shell out for a new vehicle when you can just as easily consider a used model. Many of the pre-owned options currently available on our sales lot are recent model years, and therefore still boast the features and accommodations that you know and love. Additionally, we've put them through a rigorous inspection to ensure that meet our quality standards, so you don't have to worry about being stuck with an unreliable clunker. Drivers who love Jeeps are sure to rejoice when they learn this good news!
Locating a Vehicle
Once you're ready to begin your search for an ideal set of wheels, you have several options to consider. First, you can simply visit us in person and check out the various vehicles on display by walking around with a member of our staff. However, if you have a busy schedule or would prefer to save yourself some time, you're more than welcome to take advantage of our online inventory page! All you need to do is click on the Used Vehicles tab above and select the Jeep logo that appears underneath. You'll then be able to browse at your leisure until you've found an option that seems like it could be the one.
Financing at Gerald Jones
After you've taken your potential new-to-you Jeep for a test drive and have decided that it's indeed a match made in heaven, our Finance Department will be there to help you through the steps of financing your purchase. Since many motorists are at least a little bit intimated by this process, we aim to make it go as smoothly and seamlessly as possible. We'll discuss your current budget and circumstances, then work tirelessly to craft a payment plan that corresponds to your needs. You can trust that we won't rest until you're satisfied!
Drivers on the hunt for used Jeep vehicles for sale near Athens, GA, won't want to miss out on the chance to view the inventory at Gerald Jones Auto Group. We boast convenient hours, so finding the time to visit us shouldn't be too much of a challenge. Don't hesitate to give us a call if you have any questions in the meantime!
Testimonials
Thanks
3-29-2017
Very professional and extremely accommodating
3-28-2017
Making you feel special
3-26-2017
Great experience
3-26-2017
Feel special and comfortable
3-24-2017
Professional and informative
3-22-2017
Best experience
3-21-2017
Very grateful
3-19-2017
Organized
3-15-2017
Very friendly
3-14-2017
very responsive
3-11-2017
Outstanding job.
3-7-2017
No pressure
3-3-2017
really polite
2-28-2017
Love this place!
12-23-2016
Great Service
9-22-2016
Clean
9-22-2016
welcomed
9-28-2016
professional
9-30-2016
quick check-in
9-30-2016
Read More