Used Kia Vehicles for Sale near Athens, GA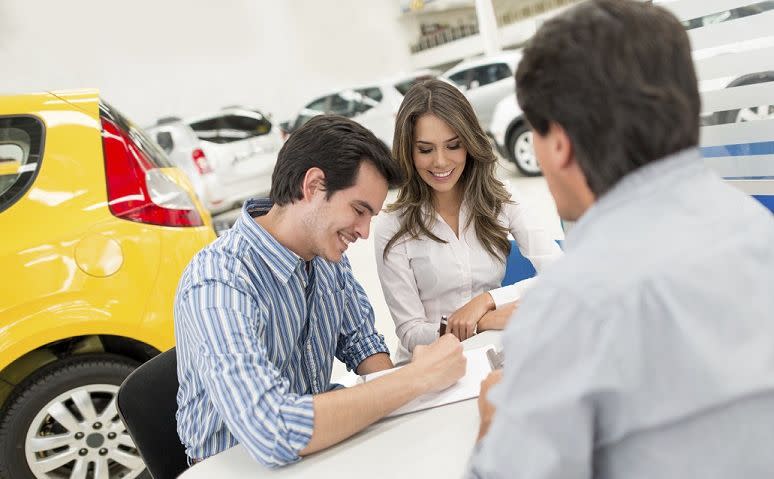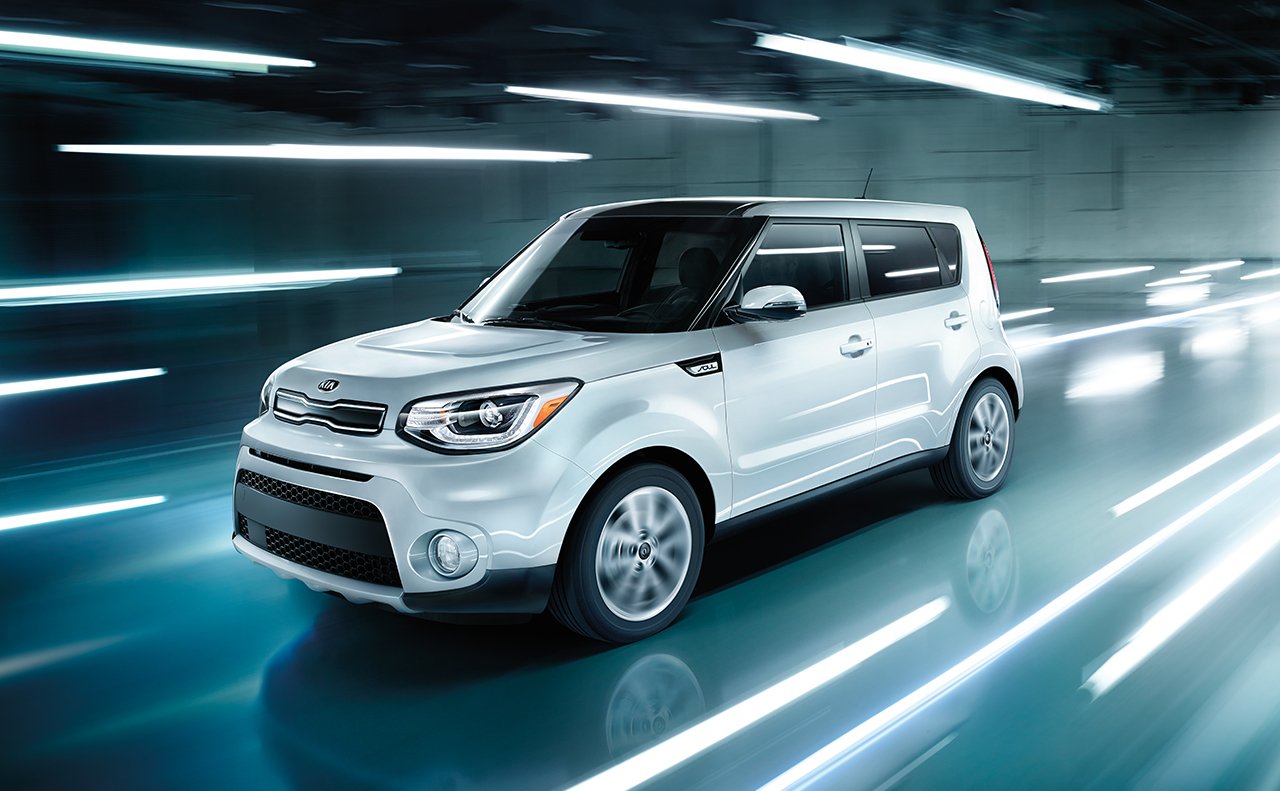 Prized for offering plenty of amenities in stylish packages, Kia vehicles are some of the most popular models on the road today. If you've always wanted to drive one home, but haven't been able to find the space in your budget, today is your lucky day! At Gerald Jones Auto Group, we have a variety of pre-owned Kia options awaiting you on our sales lot, so you can take one home for a fraction of the cost of a brand-new model.
Online Tools
Though you're probably anxious to dive right in, it's important to first know what you can afford to pay for a vehicle. Thankfully, we make that a breeze to determine! Using your current finances and monthly responsibilities, complete the empty fields in the Payment Calculator to see what's within your means to pay each month for a vehicle installment. Once you have this information figured out, you're ready to start examining the options available at our dealership. Though you're more than welcome to visit us in person to conduct your research, we invite you to check out our online inventory first!
At-Home Vehicle Research
Whether you have a busy schedule or just don't want to leave the house unless absolutely necessary, you can choose to sort through our selection of used Kia vehicles from the comfort of your living room on our website. In just two clicks of the mouse, you'll be brought to our listing of pre-owned Kia models. Have a specific color, price, fuel economy, or other feature in mind? To view only the vehicles that meet these standards, check the corresponding box on the left side of the page. Soon, you'll have narrowed things down and will feel confident in your selection!
Financing Your Purchase
Finally, you're ready to visit us! A member of our staff will join you for a test drive or two, so you can reach your final decision. Don't hesitate to ask any questions about a certain vehicle to help you come to a well-informed choice about which one to take home. When you're ready to discuss financing, you can feel assured knowing that you're working with a team of true professionals. They'll help you complete an application, determine if any incentives apply to your situation, and create a suitable payment plan that aligns with your budget.
Have you been on the hunt for used Kia vehicles for sale near Athens, GA, to no avail? Then it might be time to make the trip out to Gerald Jones Auto Group! We're located at 4022 Washington Rd in Augusta, GA, and would love to see you soon.
Testimonials
Thanks
3-29-2017
Very professional and extremely accommodating
3-28-2017
Making you feel special
3-26-2017
Great experience
3-26-2017
Feel special and comfortable
3-24-2017
Professional and informative
3-22-2017
Best experience
3-21-2017
Very grateful
3-19-2017
Organized
3-15-2017
Very friendly
3-14-2017
very responsive
3-11-2017
Outstanding job.
3-7-2017
No pressure
3-3-2017
really polite
2-28-2017
Love this place!
12-23-2016
Great Service
9-22-2016
Clean
9-22-2016
welcomed
9-28-2016
professional
9-30-2016
quick check-in
9-30-2016
Read More