Used Nissan Vehicles for Sale near Athens, GA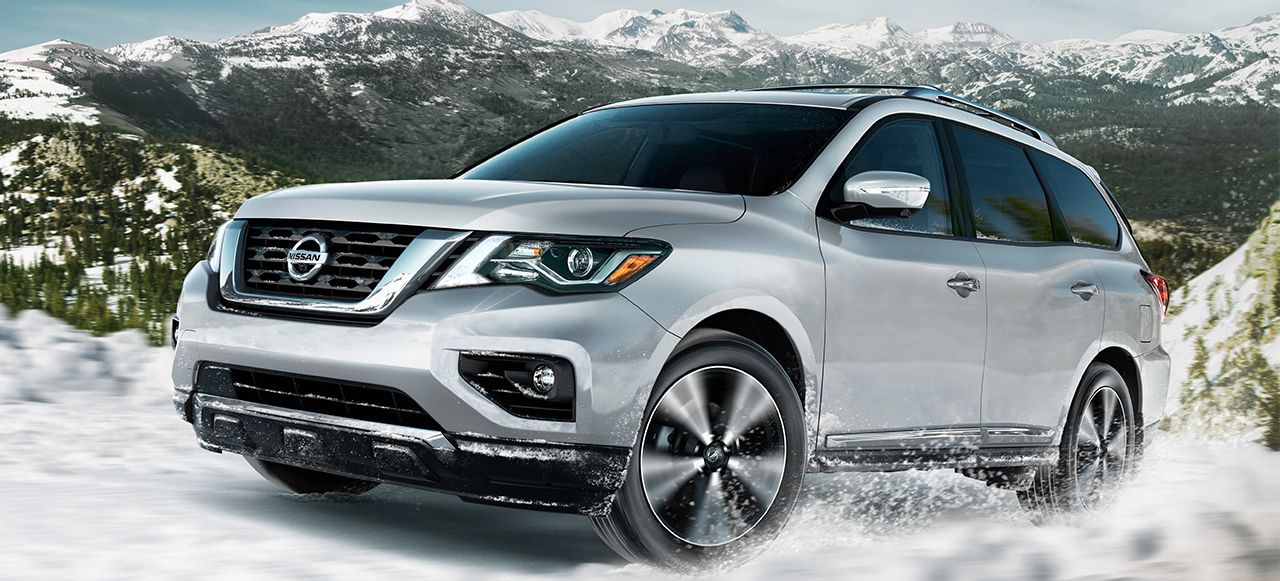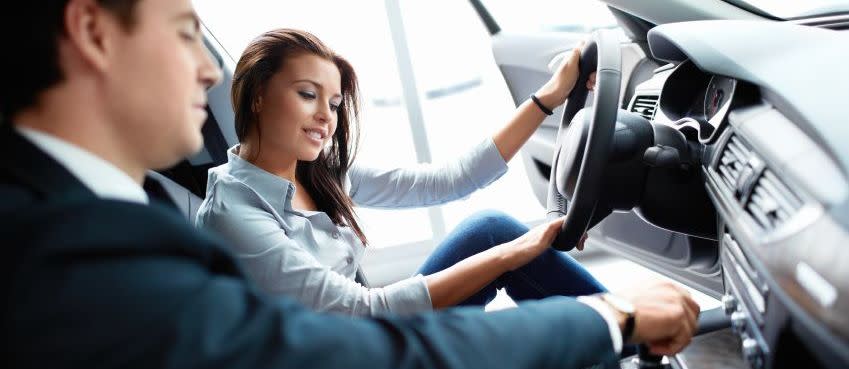 When you visit Gerald Jones Auto Group, it's easy to find an exceptional and affordable set of wheels. Drivers who have fallen in love with Nissan will be thrilled to learn more, as we boast an assortment of these attractive vehicles on our sales lot. From finding your ideal ride to financing your purchase, we make each step along the way as seamless as possible to complete. We're excited to meet you, so contact us today to schedule an appointment!
Service Department at Gerald Jones
Before we dive into anything else, we'd like to point out the crucial role that our Service Department plays when it comes to our used vehicles. First, our technicians are the ones who carefully inspect each vehicle before it reaches the sales lot to ensure that it meets our high standards. Additionally, they'll also be your go-to crew to visit whenever your pre-owned Nissan vehicle needs some maintenance or repairs. We want to see you behind the wheel for as long as possible, so let us know if there's anything else we can do to help!
Variety of Options
No matter what your requirements entail, we should have a used Nissan in stock that provides just what you're looking for. Rather than spend a day at the dealership just walking around the sales lot, you can instead view the options at your disposal from the comfort of home with our handy online inventory page. After clicking on the Used Vehicles tab and selecting the Nissan logo underneath, you'll be able to sort through the various models at your leisure. Don't forget to view important details like its specs, accident history, and any pictures, to help you come to an educated decision.
Financing Assistance
There's no need to fret when it comes to financing your purchase! Even if this will be your first time negotiating this seemingly daunting process, our professional Finance Department will be by your side from start to finish. First, we'll help you lock down your budget, so you know how much you can afford to spend. Then, we'll assist you in completing the Finance Application. Before long, you'll be driving away in a fine Nissan grinning ear to ear!
What are you waiting for? There's no time like the present to drop by Gerald Jones Auto Group to get the full scoop on our used Nissan vehicles for sale near Athens, GA. Once you arrive, a member of our staff will be there to greet you and point you in the right direction. We're already looking forward to seeing you walking through our showroom doors!
Testimonials
Thanks
3-29-2017
Very professional and extremely accommodating
3-28-2017
Making you feel special
3-26-2017
Great experience
3-26-2017
Feel special and comfortable
3-24-2017
Professional and informative
3-22-2017
Best experience
3-21-2017
Very grateful
3-19-2017
Organized
3-15-2017
Very friendly
3-14-2017
very responsive
3-11-2017
Outstanding job.
3-7-2017
No pressure
3-3-2017
really polite
2-28-2017
Love this place!
12-23-2016
Great Service
9-22-2016
Clean
9-22-2016
welcomed
9-28-2016
professional
9-30-2016
quick check-in
9-30-2016
Read More