Used Pickup Trucks for Sale in Augusta, GA
Whether need ample space and muscle for work or leisure activities, going with a reliable pickup truck is typically the route that most drivers opt for. However, if a brand-new vehicle isn't an option, then Gerald Jones Auto Group has the solution! Thanks to our generous selection of used pickup trucks, it's now easy and affordable to acquire a set of wheels that's ready to get down to business. Feel free to stop in during our convenient hours to learn more!
Benefits of a Used Vehicle
Though you may not be aware of it, choosing a used pickup truck over a new model allows you to enjoy several benefits. First and foremost, you won't be spending as much to buy your vehicle. This in turn allows you to instead invest your hard-earned cash in your business, save for the future, or spring for unforgettable excursions with friends and family. Furthermore, it gives you more options to choose from, as you're more likely to be able to afford a greater variety of models than if you were to stick with a new truck.
Financing
You'll also be excited to learn that financing your purchase at our dealership is a straightforward process! In the past, the only way to apply for a car loan was to visit the dealership in person, fill out pages of paperwork, and wait around for the various financial institutions to either approve or decline our candidacy. Thankfully, this is no longer the case! Now, you can simply complete our online Finance Application from the comfort of home in our secure form. Once we receive your information, we can get a head start on crafting a few loans, so that you can review them when you arrive for a test drive and save precious time!
Finding a Used Truck
In addition to convenient financing tools, you'll also find our online inventory page when you peruse our website. After you click on the Used Vehicles tab above, you can customize your search results, so that you only see the trucks that meet your requirements. For example, to see if we have a black 2011 Chevrolet Silverado 1500 in stock, just click on the corresponding boxes on the left side of the page. If anything seems like it could be a good match, feel free to confirm its availability for a test drive.
Of course, the best way to see some exceptional used pickup trucks for sale in Augusta, GA, is to swing by Gerald Jones Auto Group the next time you have a spare moment. Our knowledgeable staff members can show you around and answer any of your questions. We'd love to see you soon, so don't hesitate to contact us with any questions!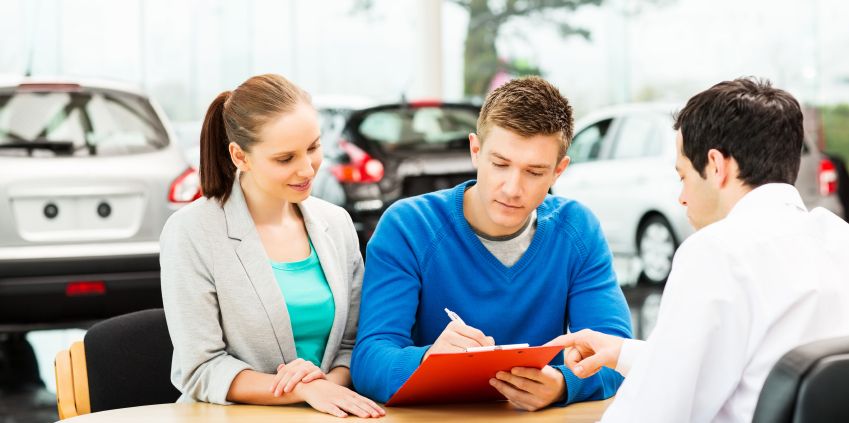 Testimonials
Thanks
3-29-2017
Very professional and extremely accommodating
3-28-2017
Making you feel special
3-26-2017
Great experience
3-26-2017
Feel special and comfortable
3-24-2017
Professional and informative
3-22-2017
Best experience
3-21-2017
Very grateful
3-19-2017
Organized
3-15-2017
Very friendly
3-14-2017
very responsive
3-11-2017
Outstanding job.
3-7-2017
No pressure
3-3-2017
really polite
2-28-2017
Love this place!
12-23-2016
Great Service
9-22-2016
Clean
9-22-2016
welcomed
9-28-2016
professional
9-30-2016
quick check-in
9-30-2016
Read More