Used SUVs for Sale near Columbia, SC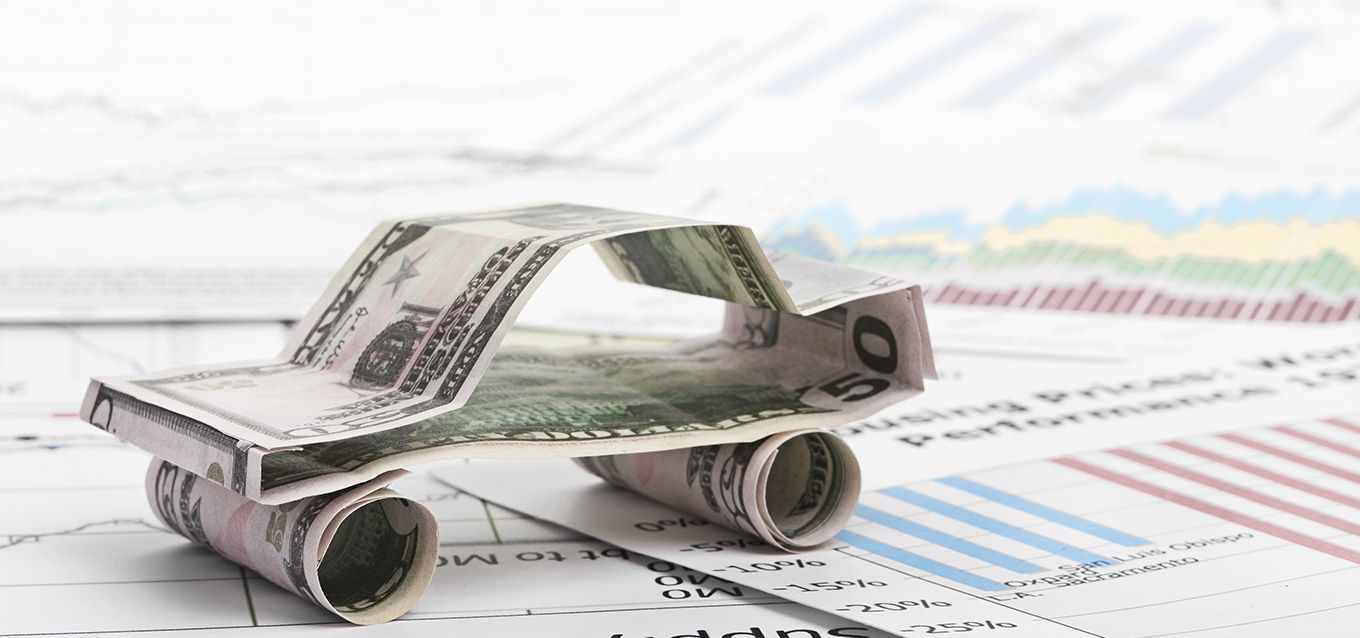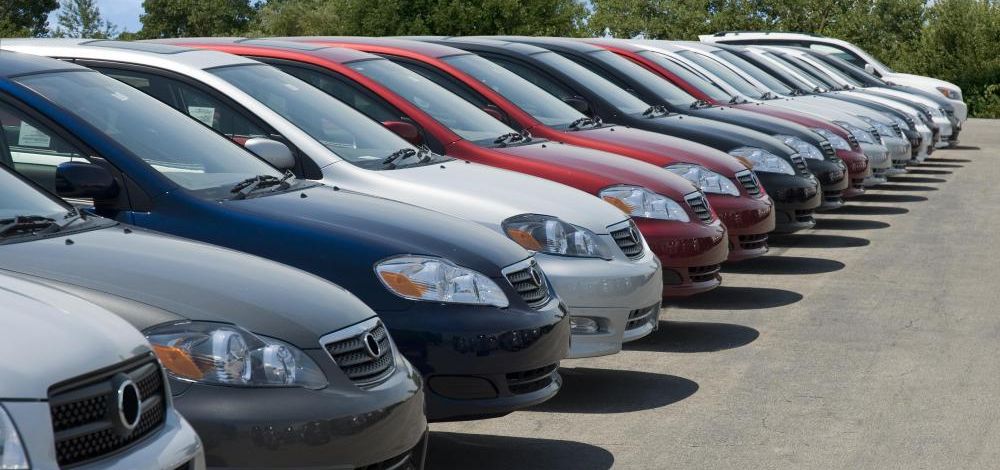 Valued for offering exceptional capacity for passengers and cargo, in addition providing reliable power and handling, SUVs may very well be the most popular vehicle of choice for motorists all over. However, all of these amenities can sometimes come at a steep price, making them unattainable for some. Thankfully, Gerald Jones Auto Group has the solution! Thanks to our huge variety of used SUVs, it's now easy to fit one of these vehicles into any budget!
Exceptional Variety
We understand that everyone has their favorite brands when it comes to different makes of cars. In order to accommodate your desires, we have many of the most popular and highly-sought options out there, from reliable domestic brands like Ford and Chevrolet, to foreign options like Honda and Toyota. Additionally, we never want anyone to feel barred from purchasing a vehicle due to price, so we also offer vehicles under $10,000 if you happen to be on a tighter budget. However, if you have some flexibility, then you might want to check out our Certified or One-Owner options!
Online Inventory Page
Once you're ready to commence with your search, go ahead and click on the Used Vehicles tab near the top of your screen. If you click on All Used Vehicles, you'll be brought to a page that includes everything on our lot at the moment. To view only our stock of used SUVs, scroll down on the left side of the page to the tab labeled Body Style and click on Sport Utility. From here, you're free to continue to search by specific criteria, or you can simply sift through everything at your leisure if you're still weighing your options. It shouldn't take long before you've discovered a model that's ideal for you!
Help with Financing
Now that you have an option in mind, you can start working on the steps of financing. Before you hurry over to visit us in person to test drive your potential new-to-you SUV, stick around on our website to make use of our Finance Department's helpful tools. First, check to see if you can fit your SUV of choice into your budget by plugging some information into the Payment Calculator. If everything looks good, feel free to complete a Finance Application to further streamline your in-store experience.
We hope that you now have some more information under your belt about the used SUVs for sale near Columbia, SC, at Gerald Jones Auto Group. After taking full advantage of our intuitive website, make your way over to our dealership. Our staff is excited to assist!
Testimonials
Thanks
3-29-2017
Very professional and extremely accommodating
3-28-2017
Making you feel special
3-26-2017
Great experience
3-26-2017
Feel special and comfortable
3-24-2017
Professional and informative
3-22-2017
Best experience
3-21-2017
Very grateful
3-19-2017
Organized
3-15-2017
Very friendly
3-14-2017
very responsive
3-11-2017
Outstanding job.
3-7-2017
No pressure
3-3-2017
really polite
2-28-2017
Love this place!
12-23-2016
Great Service
9-22-2016
Clean
9-22-2016
welcomed
9-28-2016
professional
9-30-2016
quick check-in
9-30-2016
Read More