Used Vehicle Financing near Columbia, SC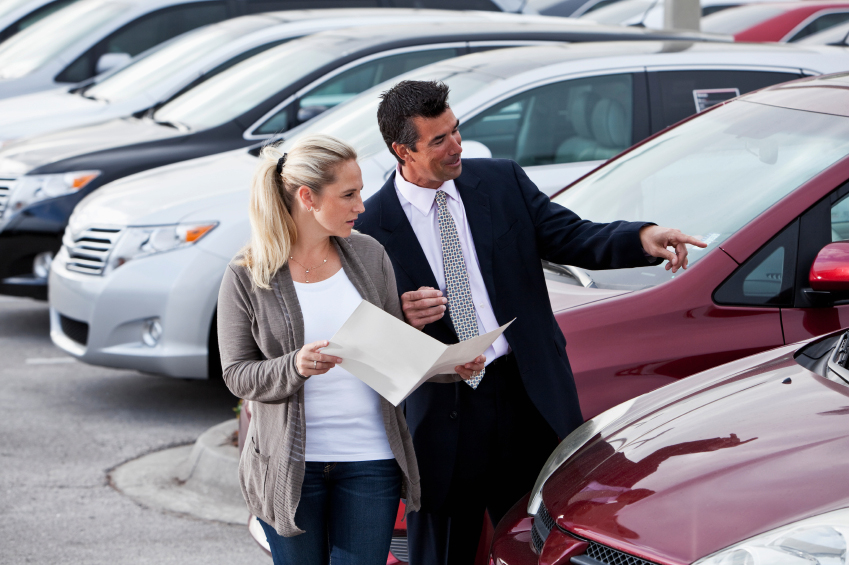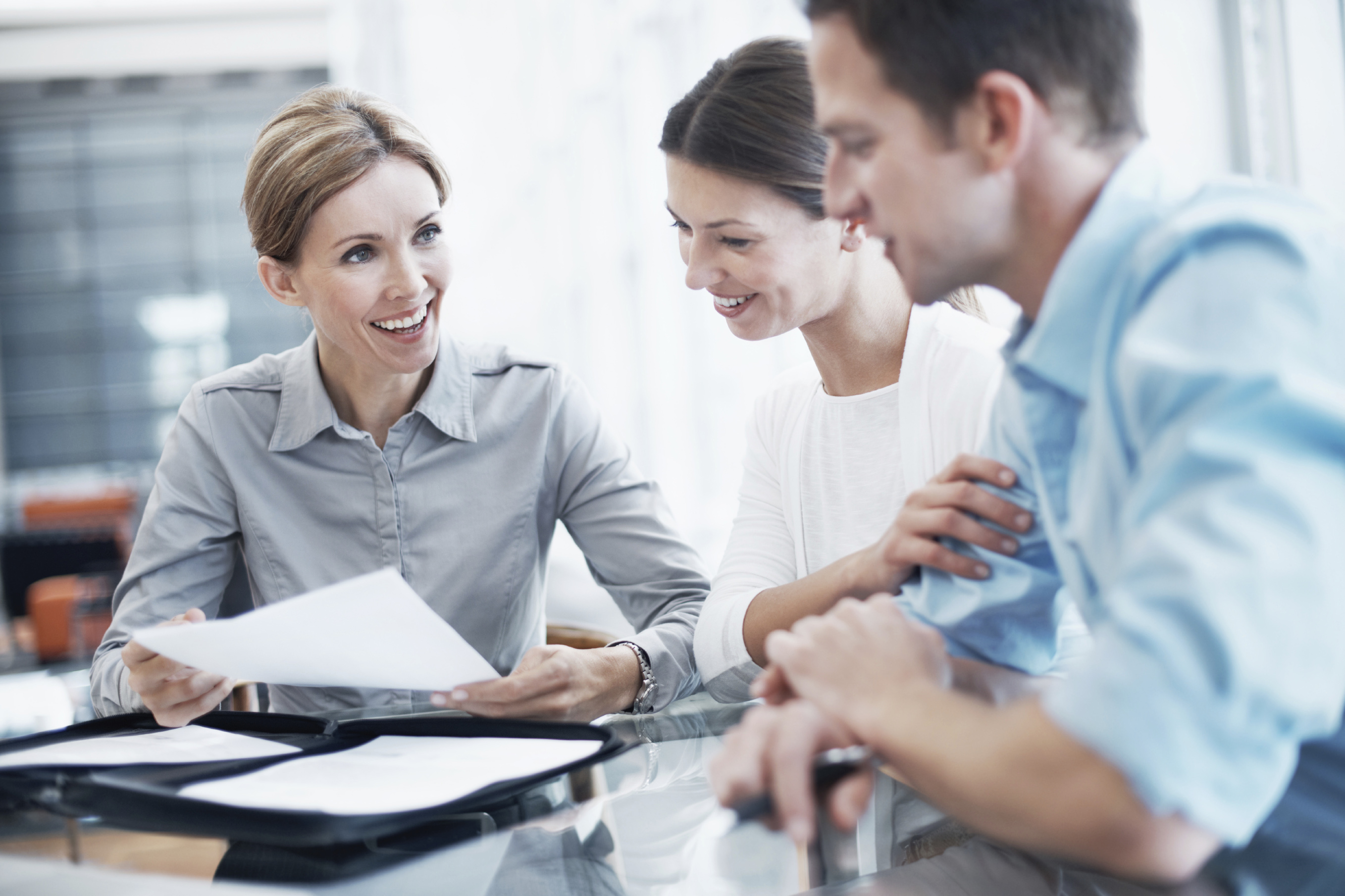 Sales Hours
706-740-4336
| | |
| --- | --- |
| Monday | 9:00 am - 8:00 pm |
| Tuesday | 9:00 am - 8:00 pm |
| Wednesday | 9:00 am - 8:00 pm |
| Thursday | 9:00 am - 8:00 pm |
| Friday | 9:00 am - 8:00 pm |
| Saturday | 9:00 am - 6:00 pm |
| Sunday | Closed |
If you've made the decision to purchase a quality pre-owned vehicle, Gerald Jones Auto Group is prepared to assist with every step along the way. We recognize that many motorists may feel somewhat anxious when it comes to the financing portion of the process, so we want to put your mind at ease with our handy resources and expert advice. Once you're ready to move forward, stop into one of our locations in the Augusta area to meet with our Finance Department!
Finding Your Next Vehicle
Interested in taking a peek at our inventory ahead of time? If so, head over to our online inventory page. We've made it easy to customize your results by a variety of factors, including make, model, price, color, fuel economy, body style, engine, and many others, so you can easily filter for vehicles that meet your standards. Alternatively, you can also just scroll through all of our current options if you're still deciding what you want. Either way, each listing includes additional information, full spec lists, and, most importantly, pictures when you click on a given result.
How Much Can I Afford?
After browsing and getting an idea of what's out there, the next step is to determine which models are within your price range. After all, you don't want to get your heart set on a particular set of wheels only to find out that it's well beyond your means. Thankfully, our Payment Calculator can help! If you already know a certain vehicle's price, you'll be able to discover your potential monthly installment by providing what you intend to put down at signing, a possible trade-in amount, the term length, and an interest rate. On the other hand, if you know what you'd like to spend each month, just use the other side of the tool to discover what total cost you could accommodate!
Final Steps
Now that you have an idea of what you'd like to drive and what your budget can handle for payments, you're ready for the final steps! Whenever you have some time, swing by our dealership to test drive any models that interest you. We'll explain all the details you need to know, so you can decide which vehicle has what you're looking for. Next, we'll help you with the Finance Application and work tirelessly until we've crafted a loan package that doesn't break the bank!
For exceptional assistance with used vehicle financing near Columbia, SC, pay a visit to Gerald Jones Auto Group today. From our knowledgeable associates to the variety of resources made available online, we strive to make this process as easy as possible. Just ask any of our satisfied customers!
Testimonials
Thanks
3-29-2017
Very professional and extremely accommodating
3-28-2017
Making you feel special
3-26-2017
Great experience
3-26-2017
Feel special and comfortable
3-24-2017
Professional and informative
3-22-2017
Best experience
3-21-2017
Very grateful
3-19-2017
Organized
3-15-2017
Very friendly
3-14-2017
very responsive
3-11-2017
Outstanding job.
3-7-2017
No pressure
3-3-2017
really polite
2-28-2017
Love this place!
12-23-2016
Great Service
9-22-2016
Clean
9-22-2016
welcomed
9-28-2016
professional
9-30-2016
quick check-in
9-30-2016
Read More