Vehicle Exchange Program near Augusta, GA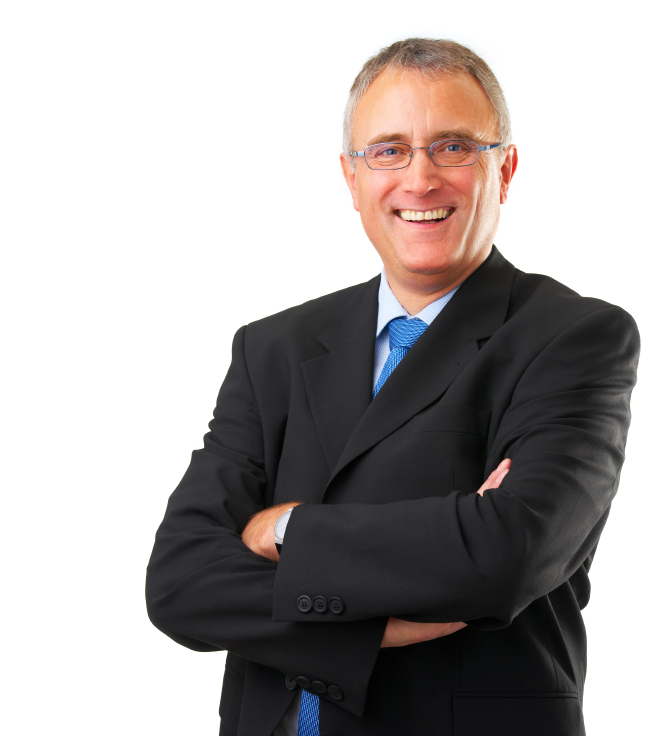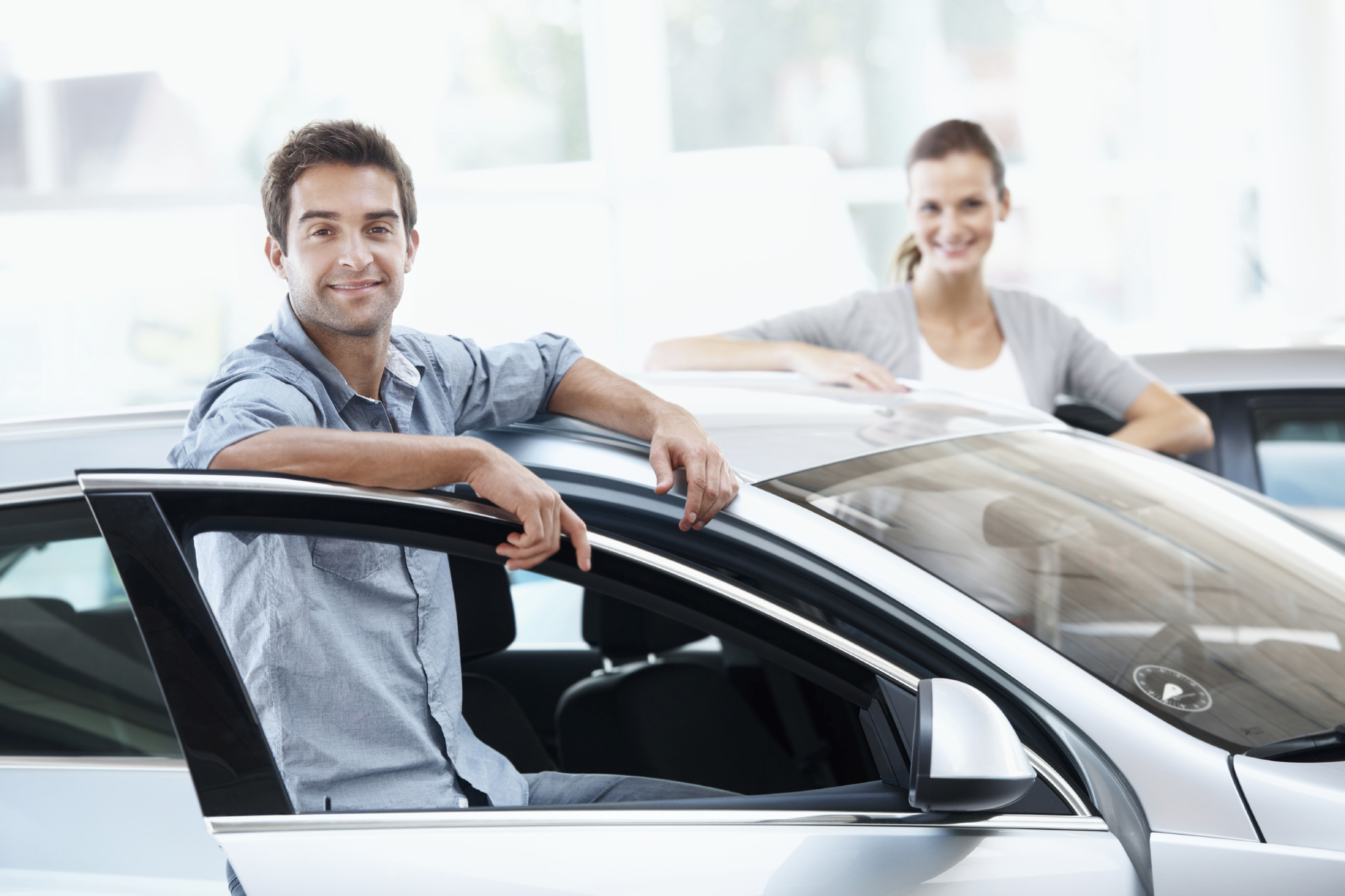 Testimonials
Thanks
3-29-2017
Very professional and extremely accommodating
3-28-2017
Making you feel special
3-26-2017
Great experience
3-26-2017
Feel special and comfortable
3-24-2017
Professional and informative
3-22-2017
Best experience
3-21-2017
Very grateful
3-19-2017
Organized
3-15-2017
Very friendly
3-14-2017
very responsive
3-11-2017
Outstanding job.
3-7-2017
No pressure
3-3-2017
really polite
2-28-2017
Love this place!
12-23-2016
Great Service
9-22-2016
Clean
9-22-2016
welcomed
9-28-2016
professional
9-30-2016
quick check-in
9-30-2016
Read More
A lot of dealerships have strayed from what the industry is all about: you. We at Gerald Jones Auto Group want to bring the process back to the beginning and focus on your needs with our Vehicle Exchange Program near Augusta, GA. Our specialists are highly-trained and happy to assist in any way we can, so give us a call at any of our family dealerships!
Upgrading your vehicle is the natural cycle of car buying – especially these days, as vehicles come out, year after year, with more safety and technology features that add peace of mind and ease to every cruise. We fully want you to have one of these new, innovative, and protective vehicles, which is where our Vehicle Exchange Program comes in. We're always looking for pre-owned vehicles to add to our lot because we pride ourselves on our diverse and expansive inventory. In light of this, we're willing to pay above market value for your current ride so you can drive home a new vehicle! Sounds great, right? We're not through yet! Because this is all about you, our vested mission is to keep you at a similar, or even lower, payment than what you're currently shelling out.
Naturally, our Vehicle Exchange Program near Augusta, GA, comes with a number of built-in perks, like having a new manufacturer's warranty. The cost of ownership for a new model is lower than on older vehicles, too, so keep that in mind as you consider whether or not to upgrade. A lot of vehicles experience their largest maintenances between 60,000 to 120,000 miles. Where is your car on that scale? Another good reason to opt for driving a new model has to do with interest rate. Our business managers are well-connected with local banks, lenders, and financing institutions, as well as experts in the field. We're offering better financing terms that will benefit you. Or consider our very competitive leasing options, which also ensure that you can easily upgrade and get the latest features every few years. Like we said at the beginning: it's all up to you.
Come to one of our Gerald Jones Auto Group dealerships to take advantage of our Vehicle Exchange Program near Augusta, GA. We are certified to sell a number of brands, including Audi, Ford, Honda, Lincoln, Mazda, Subaru, Volkswagen, and Volvo, so you'll never feel limited in your choices. Get a hold of us using the Contact Us form, or drop by our home base location at 4022 Washington Road, in Martinez, GA, today!