Wiper Blade Replacement near Augusta, GA
Having a clear view of the road ahead is pertinent to maintaining a safe drive for the long haul. We at Gerald Jones Auto Group are here to steer you in the right direction when you swing by our service bay for a much-needed wiper blade replacement. This way, you will be prepared when that inclement weather hits on your drive home. Just give one of our locations a quick call to set a time slot that works for you.
Warning Signs
An often-overlooked maintenance procedure, getting your wiper blades swapped out for a fresh set will allow you to see the road clearly when the going gets tough. If you aren't quite sure if it is about that time, there are several warning signs to be on the lookout for! If you begin to notice a squeaking noise while they are in use, then they are probably nearing the end of their lifespan. Have you recognized streak marks left on your windshield after they have been used? Then it is probably a good idea to stop by as soon as possible. If these signs continue to go ignored, chips can form in your windshield which will lead to an expensive replacement.
Procedure
If you are ready to get the show on the road, we will give you a little extra insight as to what goes into this simple process. Once you stop by, a member of our crew will guide you to our cozy waiting room. While you're relaxing, one of our mechanics will install a fresh set of wiper blades in almost no time at all. While we're there, we can also take a peek at your oil levels, tires, and brakes to make sure that everything is running optimally. If you would like to kill two birds with one stone, we would be happy to get your tires rotated or oil changed while you are here to save yourself some time.
Online Tools
If you know that you are long overdue for this simple service, get the process started now so you can get back on the road as soon as possible! To secure a time slot, simply click on our Schedule Appointment form. After that, you can fill out the empty fields to find a date and time that works for you. If you still aren't sure if it is about that time to pay us a visit, click on the Ask a Tech form. This handy feature allows you to get in touch with one of our expert mechanics to have your questions answered punctually.
Has your vision been hindered on the road as of late? We have got you covered when you swing by Gerald Jones Auto Group for a wiper blade replacement near Augusta, GA. We have flexible service hours and look forward to your visit!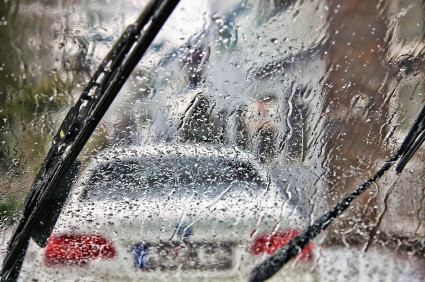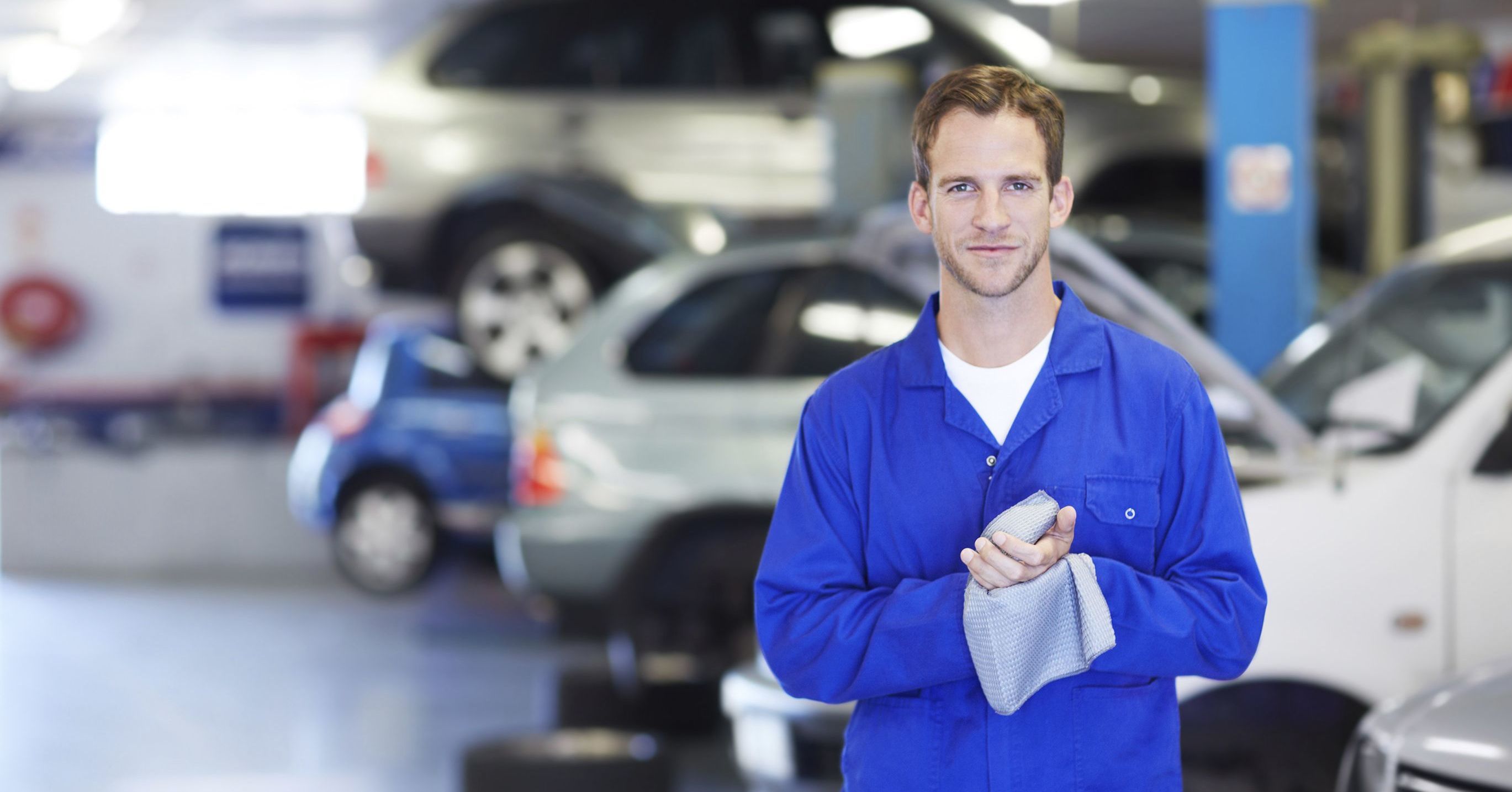 Service Hours
(888) 457-1945
| | |
| --- | --- |
| Monday | 7:30 am - 6:00 pm |
| Tuesday | 7:30 am - 6:00 pm |
| Wednesday | 7:30 am - 6:00 pm |
| Thursday | 7:30 am - 6:00 pm |
| Friday | 7:30 am - 6:00 pm |
| Saturday | 8:00 am - 5:00 pm |
| Sunday | Closed |
Testimonials
Thanks
3-29-2017
Very professional and extremely accommodating
3-28-2017
Making you feel special
3-26-2017
Great experience
3-26-2017
Feel special and comfortable
3-24-2017
Professional and informative
3-22-2017
Best experience
3-21-2017
Very grateful
3-19-2017
Organized
3-15-2017
Very friendly
3-14-2017
very responsive
3-11-2017
Outstanding job.
3-7-2017
No pressure
3-3-2017
really polite
2-28-2017
Love this place!
12-23-2016
Great Service
9-22-2016
Clean
9-22-2016
welcomed
9-28-2016
professional
9-30-2016
quick check-in
9-30-2016
Read More